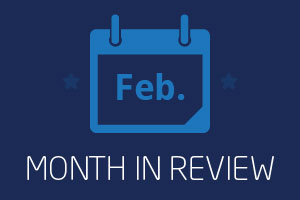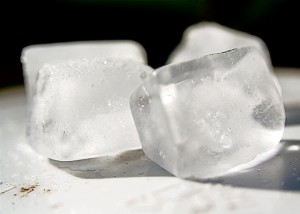 From a quick recap of our Special Free Training in February to the new additions and updates made to QuestionPro, we had a pretty cool February! Ready for the month in review?

Special Free Training – Personalization and Customization with QuestionPro
We held a special free training session Tuesday, February 24th. Thank you to all who attended and participated! We really enjoyed getting to show off the ways that you can personalize your surveys and the survey invitations, and how you can customize your surveys to match your organization's look and feel. If you missed it, no worries, we recorded it!
New!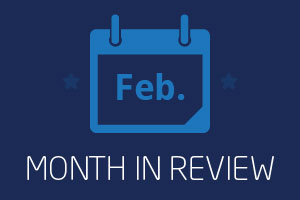 You will now see an image thumbnail in the image drop-down when you're trying to select an image to use in your surveys. This makes it handy for those of us who tend to use the same name for multiple images with a slight differentiator at the end!
Cognitive Stress and Usability testing with TryMyUI! If you've attended any of the trainings we do for QuestionPro, you've heard me emphasize testing your surveys before going live with them. Well, now, you can test your surveys with a group of completely objective users, and get video back that shows you the respondents taking your survey in real time!
Integration with Caspio. If you're a Caspio user – you can now integrate with Caspio! Use data from your QuestionPro surveys in your existing business apps!
Default to 20 questions per page. You can now see 20 questions per page by default, which makes it much easier and faster to navigate through longer surveys!
We added two new languages to the list of languages available for translation: Macedonian and Tamil.
Updates!
HUGE UPDATE to the Zip Code Reference question type! Before, only US, Canada, and Australia were available. Those have been updated and now also include: Brazil, Germany, Japan, and France!
The Salesforce integration has been updated to only show editable fields in Salesforce when mapping your questions to Salesforce variables. Now you don't have to try to figure out which fields can be over-written in Salesforce and which can't.
Reports now show the correct information for video question results.
If you were getting question marks instead of titles for the action alerts, that's been fixed to now show the correct title in the subject line.
HTML issues with answer options that were causing the answers to break to a new line have been fixed.
Embedded surveys on iPhones now don't loop.
The SSL issue with non-https URLs not redirecting to the https version of the URL has been fixed.