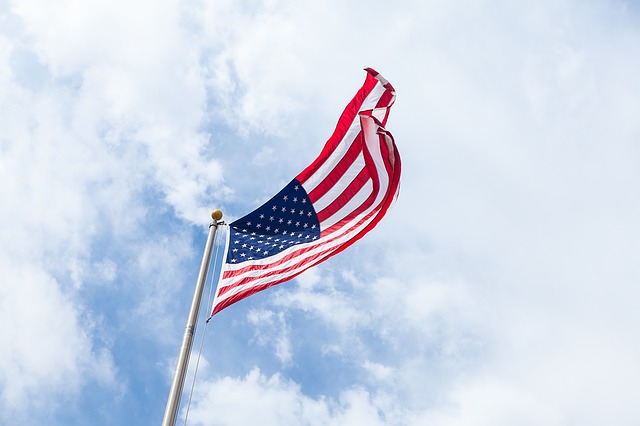 Last November during the presidential election, QuestionPro Communities teamed up with NORC at the University of Chicago and the AP in a study funded by the Knight Foundation to explore new alternatives to exit polling. The groundbreaking study assessed both the feasibility and opportunities in using geolocation exit polling for early voting and Election Day voting. This proof of concept study found that using geolocation based exit polling is a successful method to collect real-time exit poll results. The results of the study were recently made public and presented at the annual AAPOR in May of 2017.
QuestionPro Communities played a key role in providing the geolocation technology used in the study. The latitude and longitude of polling places in Florida were preloaded into our platform. Then using our SurveySwipe app, exit poll surveys were pushed to panel members after they voted in the election. The survey confirmed that they had voted and then asked the members a number of questions relating to the election.
Here are some key findings from a report and blog post done by the AP and NORC:
Many adults are willing to participate in an online exit poll. Sixty percent of the panelist who responded to the initial survey and had smartphones consented to participate. Younger adults are more likely to agree to consent, and participation rates could rise as future generations become more accustomed to using apps and mobile surveys.
Many participants who successfully activate a survey app will complete an online exit poll. More specifically, nearly 15 percent of the people who downloaded the app completed the online exit poll and the majority of those who did not complete the exit poll either did not activate the app, did not vote, or voted by mail.
Here's the link to the blog post done by the AP and here's a link to the full NORC report.
Overall, the study proved that geolocation exit polling is a viable methodology and one that will continue to be explored and used in future elections. QuestionPro Communities will also continue to stay at the cutting edge of innovation and will be at the forefront of new approaches to collecting data and insights.
QuestionPro Communities is a purpose-built community insights panel solution. Our feature rich tool set is at your disposal to help you create engaged communities, collect real-time customer insights, and positively impact your business. Contact us today – communities@questionpro.com or www.questionpro.com/communities