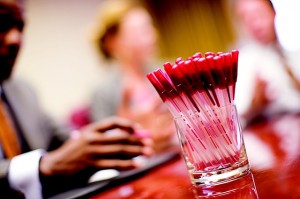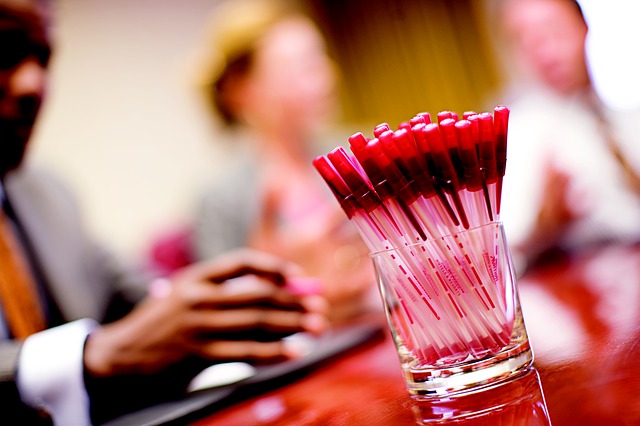 I realize that "Get ready to learn" doesn't sound quite as entertaining as "get ready to rumble," but Feb 24, 2015, promises to be pretty exciting in the world of QuestionPro training! We kick off with personalization and customization in our Special Free Training, then we dive into reporting with our regularly scheduled free training.
So, get ready to….learn!

Special Free Training
We've mentioned this a couple of times now, but we really are pretty excited to get to show off the benefits of personalizing and customizing your surveys. With so much these days being about how to really engage the customer, personalizing your surveys to even just use their first name in the invitation and in the survey can go a long ways towards getting them to feel engaged with your survey and with your brand.
Customizing takes it one step further and gives you the ability to integrate your own brand look and feel in the survey. Keep it simple with the themes or go all-out with custom CSS treatment.
Learn about all of these options at the Special Free Training session tomorrow, 10AM Pacific/1pm Eastern. Register directly: https://attendee.gotowebinar.com/register/5761544647923593218.
Note: For those who can't attend due to scheduling restrictions, we are planning on providing a recorded version of the session, so please register even if you can't attend!
Free Training: Reporting
Right after the special free training session comes our "regular" training session. This is week four of our four-week monthly training series. In the reporting session, we focus on the Real-Time Summary, looking at how to filter data, share the report, and even add security to the report so that only those with a password can access the information. We'll also cover some best practices for story-telling with data. Register for tomorrow's session (and any others for the monthly series you might be interested in attending) at: https://www.questionpro.com/webinar.