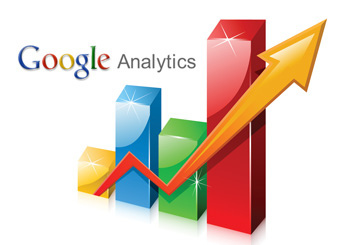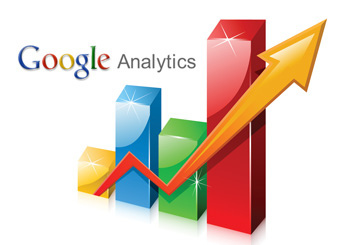 If you saw our October Updates post, you saw that our biggest update this month is that you can now integrate Google Analytics with your surveys. Let's take a look at what this means for you!
What is Google Analytics?
You may have heard of Google Analytics before, but if you don't use it, you might be wondering why it's such a big deal that you can now integrate it into a survey. In short, Google Analytics is Google's web analytics tool. It's a bit of code that you can put on a website to get information about how your visitors are engaging with your website, including how they got there in the first place, what they clicked on, and how long they stayed on the site. All of this is done without giving you specific information about who the user was; it basically just gives you stats.
Why would I want it in my survey?
Let's say you set up a feedback survey, and you've included some links to other pages on your site from the form. You've distributed the link via email and you have the link on your site. Using Google Analytics, you could find out how respondents got to your feedback form: did they get there directly, search for feedback and find it, or from another page on your site? You could also find out if respondents are actually accessing other pages from your feedback form by checking if they're clicking on the links.
Google Analytics has custom variables that you can program to get specific information about certain areas of your page, too. In QuestionPro, you can link a QuestionPro custom variable, a system variable, or even a specific question to a Google Analytics variable, giving you specific insight into those aspects of your survey.
Thinking outside the box
QuestionPro can be used for more than just the traditional online surveys, though. You can also use QuestionPro to create a contact form, administer quizzes and tests, or create a request form for more information. Now think of adding Google Analytics to any of those types of forms, and watch your world explode in information that you can use to better hone your site!
Learn how to integrate your Google Analytics with your QuestionPro surveys. Let us know in the comments how it's working for you!