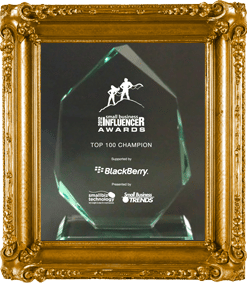 Whether you're a small business owner, manager or a marketer who 'owns' their part of the business, chances are there's an influencer, leader or mentor in your sphere or community who has had an impact on your success.
Recognize them at the 3rd Annual Small Business Influencer Awards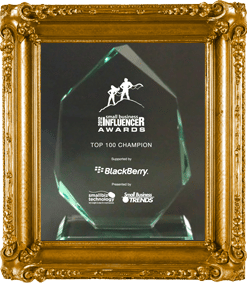 Last year, there were more than 900 nominations and 110,000+ votes! And it doesn't have to be for a specific individual either – nominations can be for Leaders, Experts, Journalists, News Outlets, Corporations and even apps that have really made a difference for you. There's no limit to number of nominations, and the nomination and voting period ends September 9. Winners will be selected based on votes as well as input from judges.
So please take a moment, think about the people, companies and software apps that have made a difference of you, and nominate and vote for them as one of this year's SMB Influencers:
http://ow.ly/aq2cN
And then post a comment here so we can all check them out – and vote for them if they've helped us as well!