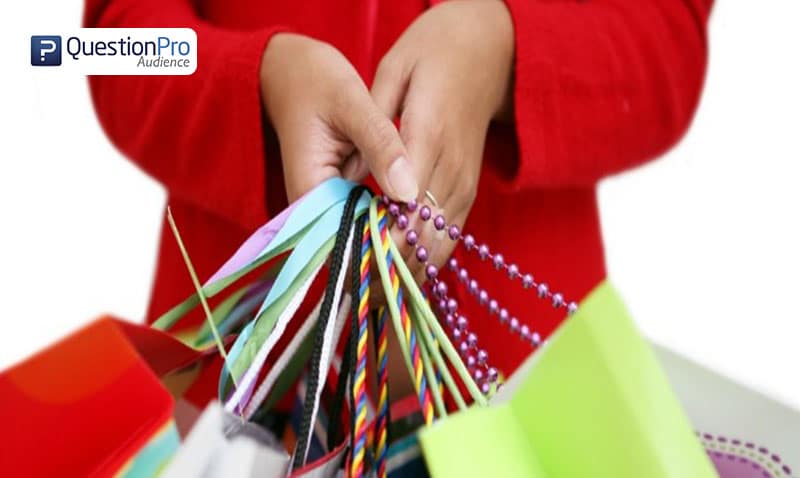 We may be only halfway through October, but it's not too early to think about the upcoming holidays, and more importantly to many consumers and retailers—holiday shopping. In fact, holiday spending begins in October, not November. And according to eMarketer, all retail sales, whether online or in-store, will grow by 3.8% in 2018, to the tune of $691.9 billion. The average consumer plans to spend 5% more than they did in 2017, an average of $1,250 each, on travel, gifts and entertainment this holiday season. Which makes sense, due to high employment rates and consumer confidence, which just hit an 18-year high. 70% of consumers are planning to shop at online-only retailers this holiday season, with 42% planning to shop at discount stores, 24% at national chains, and 23% at department stores.
ONLINE VS. IN-STORE
The retail industry has primarily been identified as either brick-and-mortar or online retailers, and retailers are looking to maximize sales in-store and online. In-store foot traffic fell 7.5% in November and December 2017, whereas U.S. shoppers are predicted to spend $119.99 billion online in the months leading up to the holiday season. Traditional store retailers are finding ways to drive traffic to stores with better values, in-store only promotions, and more entertaining shopping experiences. Online retailers are looking to lower the number of abandoned digital shopping carts by offering lower prices and shipping options that are free and/or get products to consumers faster than ever.
DIGITAL VOICE ASSISTANTS
One new avenue for e-commerce shopping this year is digital voice assistants. According to Pew Research, 46% of Americans used a digital voice assistant in 2017. We conducted a study that found that 4% of digital voice assistant owners use them to purchase items, which is on trend with the prediction that 3% of purchases will be made via voice device during the 2018 holiday season. In fact, many retailers have already developed skills that can help shoppers buy online with just a few words.  
FREE SHIPPING
Free still speaks to consumers. With Amazon Prime, fast delivery and free shipping are becoming the norm, and retailers have taken notice. As a shopper, how many times have you gotten to checkout, only to realize shipping is $5.99 and decided to bail? Retailers want to close sales this holiday season, so they are incorporating free shipping as a way to entice shoppers to spend their money with them.
QuestionPro Audience provides our clients with access to more than 5 million active consumer respondents, who are pre-screened and qualified candidates for high-quality data collection. Our Consumer Panel is carefully recruited to target all types of users, but also taking into consideration certain key industry trends, such as online store preference, physical store preference, actual systems, reasons to purchase, etc. With industry knowledge, innovative tools, and purchasing power, QuestionPro Audience always meets the rigorous demands of our clients. By implementing various recruitment methodologies, we make sure to provide the right kinds of respondents for your research.