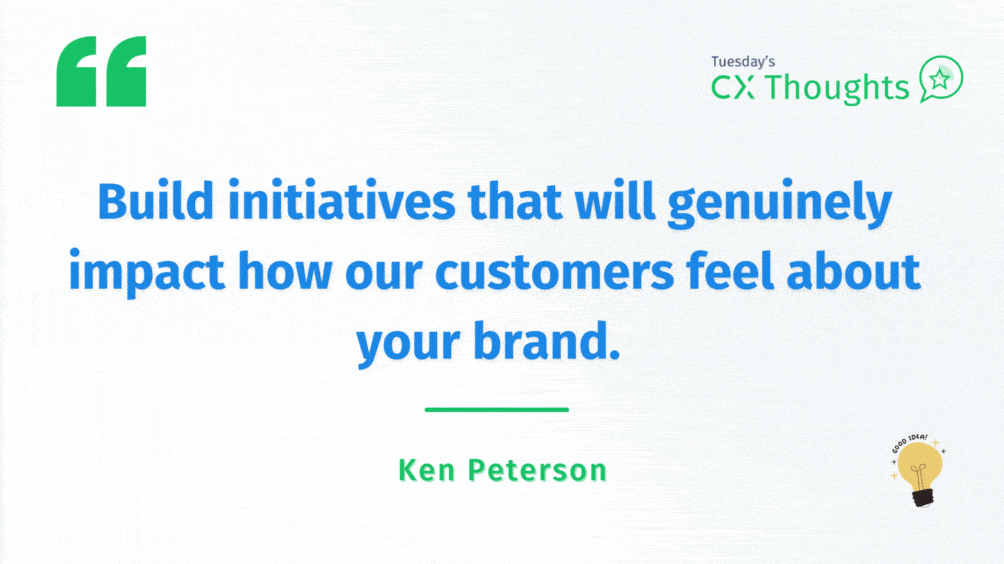 Charity can be hard work
Since I joined QuestionPro, I am thrilled that I not only get time to volunteer, it is encouraged.  For the past two years, I have been fortunate enough to volunteer in a very active role at my son's high school.  I enjoy this role on two levels, it is great to spend some time contributing to the local school community and I get to revisit my roots in education as a former classroom instructor.  It is a few hours every week, some routine things in helping direct traffic and weekly fundraising activities, then there are also other activities such as helping welcome the new students to their first as I got to do two weeks ago…yes, they start school very early here.
From our fundraising arm of the volunteer work, we funded a new air conditioning unit in a classroom that did not fall within the budget for the schools contingency funds.  With the consultation from a sales representative of the vendor, we ordered based on specifications.   It had arrived in the weeks leading up to school opening and a couple of us volunteered to install it.  There we ran into a problem, the plug would not fit in the outlet.  When we called back the company that sold it to us, they remained friendly, and offered a solution.
That solution, however, could not happen.  Instead of offering to replace it with a model with a plug that would fit, their suggestion was to replace the outlet so the plug would fit.  Since it would have made a change to the school building that would require additional investment (by other the school or our fundraising arm), a work order approved by the state department of education, solicitation of bids, selection of an electrician and finally the scheduling of the work.  All because the sales representative that sold it to us on the basis of "guaranteed specifications" did not want to replace it or refund the purchase price.  
Not all responses are good responses
If someone asked that sales representative, he probably would have felt he would receive a great score in a customer experience survey.  If we received that survey from a great customer experience software platform like QuestionPro, we probably would end up being a detractor,  The sales representative, upon being asked to respond to the customer feedback loop in this case, would probably state he did all he could to correct the situation and may feel justified in his response to our concern.  The problem is that not every response is a good response.  
As you build out a customer experience strategy and choose the customer experience touchpoints along the customer journey that you measure, keep in mind that your customer experience program is more than just setting up your CX Enterprise Software.  In a recent conversation with another lifelong customer experience expert, I mentioned that my focus throughout my career has always been focused on operations within customer experience.  Immediately after mentioning that, he asked a great question:  "before launching a program or after having data?".  
It was the first time I was asked that question, but I already knew the answer was "both!"  I really enjoy building a Voice-of-the-Customer program around their ideal customer journey and adapting it to the reality of their journey.  I excel at taking the client requirements for both the survey and reporting needs and turning them into a workflow.  Even taking nuanced dashboard requirements that may not fit perfectly within the original request or specifications and making the client happy.  I would call that part of my "applied operations" background.  
Then there is the second part of his question – now that you have data, what do you do?  This might be called "operational consulting".  It is often overlooked because you may have been sold on the idea that your customer experience software "will run your entire business and brew your morning coffee too." (Note: actual sales pitch for CX software I once heard).  Even after you have the data, too many providers will talk about features such as sentiment analysis to drive your business or financial linkage analysis to demonstrate value.  One could contend these features are still just a part of the ongoing sales process by the sales representative – telling you that you should change your plug and adapt to their platform.  
The second part is really about making operational business decisions for our clients.  Build initiatives that will genuinely impact how our customers feel about your brand.  It is a key reason we introduced QuestionPro NPS+ with root cause analysis, to drive the outer loop process to actually drive business change.  Go beyond the "measure and respond" aspect of your customer experience strategy and take the next level in operationalizing outcomes.  
This will mean fixing your invoicing system instead of responding to each customer that complains about the accuracy of their bill.  There needs to be an update to the software platform instead of creating one-off fixes for each bug encountered.  An airline may need to issue a refund instead of simply offering a voucher.  Or it might mean shipping a new air-conditioning unit with the correct plug – instead of telling the customer to change their electrical infrastructure. 
Looking to deliver an exceptional customer experience with QuestionPro CX? Discover more about how to delight your customer at every touchpoint and turn them into brand advocates.
Sign-up for your free trial now