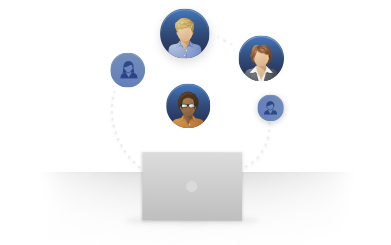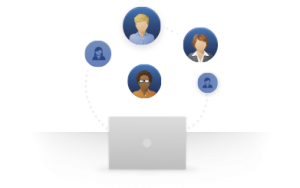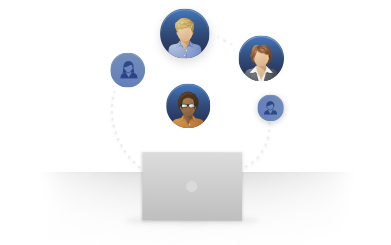 Last week, we had a fantastic time with Dan Fleetwood from SurveyAnalytics talking about how to build an online community panel. Missed it? No problem – let's recap.

Defining the terms
We started the special free training by defining an online community panel. In short, an online community panel is a private research panel that includes the ability to invite members to participate in online forums, online focus groups, and online surveys. The benefits of investing in your own online community panel include decreasing overall market research costs, decreasing time to field for surveys, and decreasing time to get responses to the surveys.
To create your own online community panel, QuestionPro has a special integration feature with SurveyAnalytics' Communities. This lets you set up your own community portal which can be customized with your own organization's theme for a full brand experience, or, just like the QuestionPro surveys, you can use pre-loaded themes, upload your organization's logo, and launch your portal.
Communities also gives you the ability to add forums, moderated online focus groups, and ties directly with your QuestionPro account to give you access to your QuestionPro surveys to field with your community members.
Communities has many reward options for your members that you can set up. If you go with a points system for your members, you can assign points for survey completion (both partial and full completion), and those points will be automatically added and assigned. All you have to keep track of is the rewards fulfillment side of things, making sure that you have a good stock for your members to redeem their points (and the inventory can include items like gift cards, movie tickets, or anything you want to assign, such as special discounts for your community members).
To learn more, including best practices for creating and managing your own online community panel, check out the resources below.