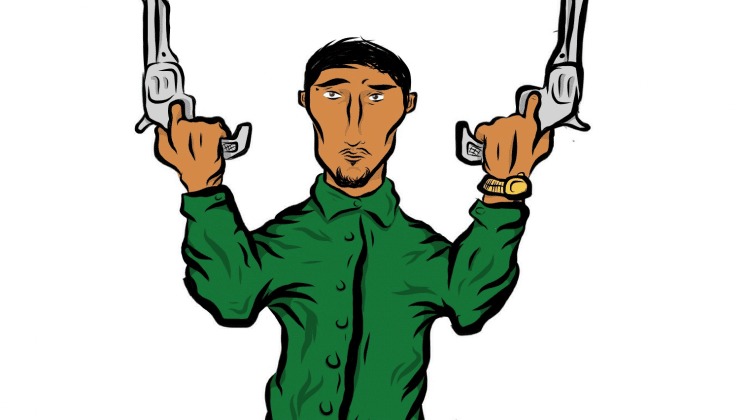 It's a kind of human tendency to expect something for taking some effort, any effort at all. We are a greedy race and no one can contest that. Survey takers are no different, they expect something for answering a survey, be it some kind words, a site to visit or maybe a reward.
A survey administrator could, of course, send a message after the survey is completed but instant gratification keeps respondents interested and coming back to take surveys from the same administrator. To allow survey administrators to give their respondents something to think over at the end of a survey, QuestionPro has a feature called finish options. These are displayed the second the survey is finished.
All the finish options are as follows:
If you are reading this and planning to create a survey do use a finish option as it does aid in retention of respondents as well as keep the interest in your studies up.