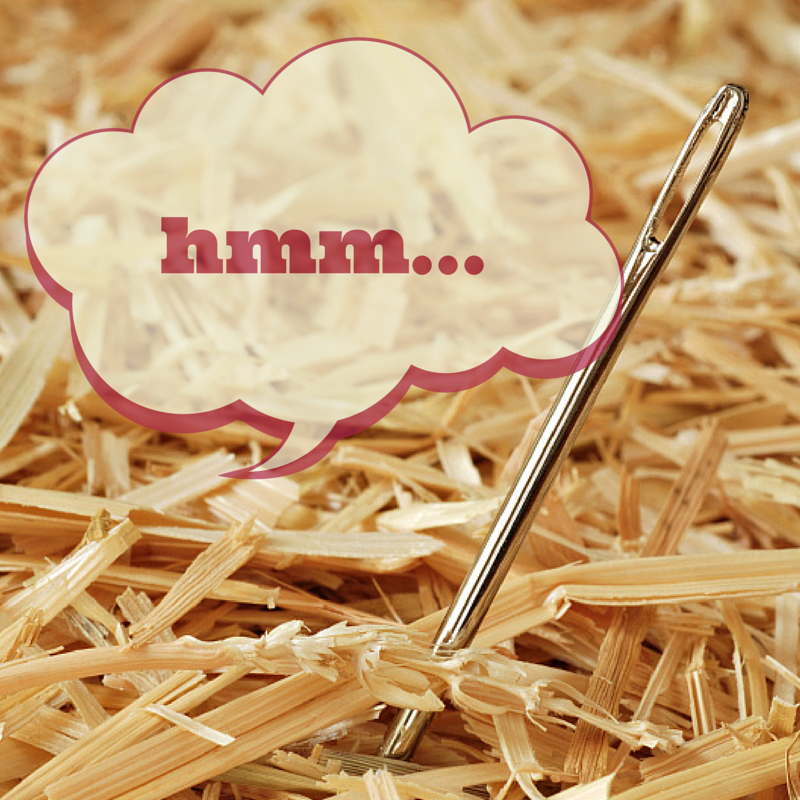 I know the title of this article sounds crazy, but I was actually asked this question — how do you find clients that YOU don't event know could use your services.  We often assume that we know who can use our products or services, but anyone who has been in business long enough will tell you that some of your best clients just plain surprise you.
Whether you are working as a designer, writer or even offering programming skills professionally, building a name for yourself and incorporating fun marketing ideas is a way to help with reaching clients you don't even know could benefit from using your services. Using creative marketing ideas that are entertaining and also low-cost is a way to help with building a clientele base regardless of your experience and popularity in your market and industry.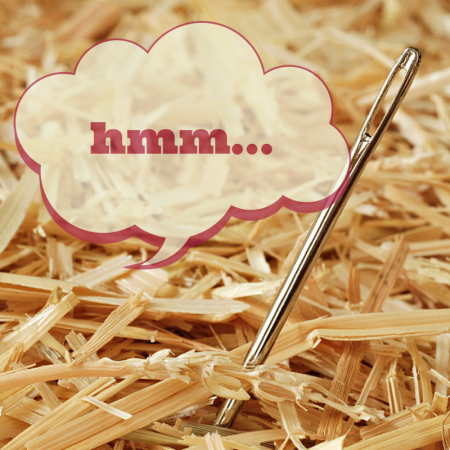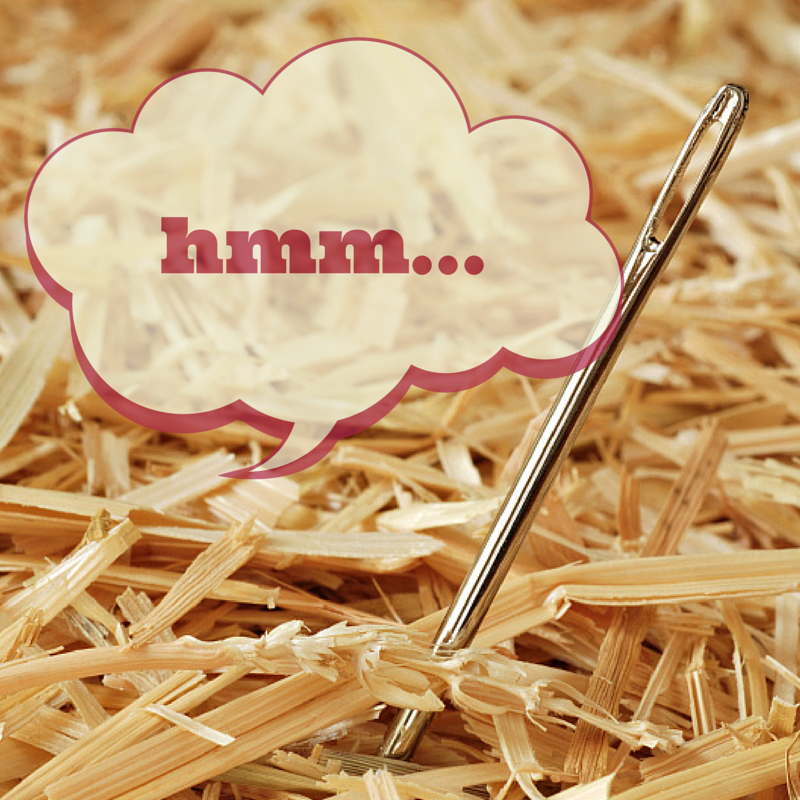 Create a Social Media Presence
Creating a social media presence is one of the first steps to find the right clients who are unaware of the services, product or even the content you have to offer. Once you have a website, build a social media presence using Facebook pages, Twitter, Intagram, Pinterest and Tumblr to expand your audience and to reach any potential customers or clients with the use of hashtags and search terms in each community individually.
Launch an Official Website
Building and launching an official website is another way to go about finding clients you don't even know could use your services. Having an official website and .com URL is also a way to get your website and company's brand within the top search engines including Google, Yahoo! and Bing. Optimizing your website or blog with the use of SEO, or search engine optimization is also a way for you to reach out to both local and online customers and clients who are browsing for relevant services that you are capable of providing.
Showcase Your Portfolio and Professional Skills
Showcasing a professional portfolio, skills and even an online resume is also highly recommended when seeking out new clients who were previously unaware of the skills and services you have to offer. It is also recommended to register within LinkedIn to begin working with other professionals, networking and having an entirely new platform to share news, updates and even pieces of your own portfolio with marketers and those who are influencing business and any industry you are working in around you locally.
You can use your official website or blog to showcase and highlight your portfolio in addition to utilizing third-party services and free blog services. Some of the best CMS, or content management systems today include WordPress, Joomla and Drupal, all free for personal and professional use. Using a CMS such as WordPress is a way to implement various plugins and features that allow you to showcase skills while also ensuring your programming, coding and responsive design of your website is up to date with the latest and most current trends in web design.
Network With Professionals in Your Field
It is also highly advisable to network and connect with other professionals who are working in your field and niche area, regardless of the type of services or products you want to offer to clients professionally. Networking with professionals can be done by attending trade shows, conferences and even by reaching out to connect online. Using networking communities such as LinkedIn is one way to get started with connecting with others who may benefit from your services.
It is also possible to find new potential leads and clients with the use of hashtags when updating both Twitter and Facebook profile pages. Using hashtags is one of the quickest methods of reaching new audiences and demographics with specific keywords and phrases that are relevant to any content you post or the type of services you have available for hire.
Share Your Services With Individuals You Know
Building a reputation and credibility in the industry you are working in is possible by sharing your services with those you already know, including friends, family members and even co-workers. Using your personal Facebook account and Twitter page is a way to reach out to those who may be unaware of your skills and the services you offer professionally. Making connections and finding clients from referrals and individuals you know is often much easier and a quick way to build your portfolio to show off to new potential customers and clients in the future.
Check Local Businesses Near You
Another way to go about seeking new clients who do not even know about your services is to visit local businesses on your own directly. Once you have business cards, a professional reputation and an online presence, approaching local businesses is a way to connect with other entrepreneurs who are near you while also gaining potential leads and new clients to work with in the future. Building local relationships is also a way to gain referrals from other customers who visit shops that you have developed partnerships or affiliate relationships with professionally.
Prior to visiting local businesses in person, be sure to brainstorm the type of skills you want to extend and offer to the company owner him or herself, based on the company's needs and what it may be lacking. Reviewing the official website and online presence of any local businesses you want to lend a hand to in order to determine the type of assistance you can offer based on your own skills as well as what is needed for improvement.
Post in Online Communities and Message Boards
Use well-known online communities and message boards dedicated to seeking out new professionals and skills that are relevant to the type of skills you hold and want to offer. The more familiar you become with online communities, building a name for yourself and promoting your services, the easier it is to appeal to those who were previously unaware of you professionally in the past.
Having an idea of how to go about seeking out clients that are unaware of how they can benefit from the services you offer is a way to quickly build income and revenue locally and online. The more resources, outlets and tools you put to use as a freelancer or professional working on your own, the easier it becomes to find clients while also getting the opportunity to gain referrals from those you have worked with professionally in the past.