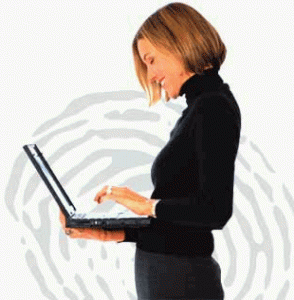 If you're doing online customer satisfaction surveys, then you're going to want to take advantage of the QuestionPro custom variables features.
What are custom variables?
Custom variables are most useful on surveys where you have a customer list that you upload and email using the survey invitation feature.  You get to determine exactly what the custom variables are.  For example, your custom variables can be pre-determined customer segments so that you don't have to ask the respondent to fill those out.
Raid your customer database for custom variables and pre-populate your survey invitations with them.  Custom variables like your customers' latest transaction or last purchase can be included to remind respondents what you're asking them about.
QuestionPro offers 255 custom variables which can contain up to 128 characters.    This frees you up to really get to customize your respondents' experience with your
How to use custom variables
If you're doing Net Promoter Score, to measure customer satisfaction performance by transaction – then custom variables are the answer for you.  Simply pre-populate your customer list with variables such as the transactions that your list has done, their sales rep or branch location.  You have up to 255 items to use to segment and categorize your customers — so be sure to use them all up.
Segment your responses
Custom variables allow you to take segmentation to a whole new level.  Now you can segment your respondents based not only on how they answer questions, but on the custom variables that are connected to each of their email invitation records.
When you're ready to analyze responses, create segment groups using the group segmentation tool.  This way you can compare and contrast each group's responses.
Use with your own email service provider
You can integrate the custom variables with your email service provider.  Every survey that you create will have a unique URL. To include other data to be captured along with the survey data you just need to add the ext_ref parameter to the URL.   For example:
https://www.questionpro.com/t/AIZBjs6?ext_ref=xxxx,    Simply replace xxxx with your unique id for the respondent.
Use custom variables on your next online survey and make better business decisions.