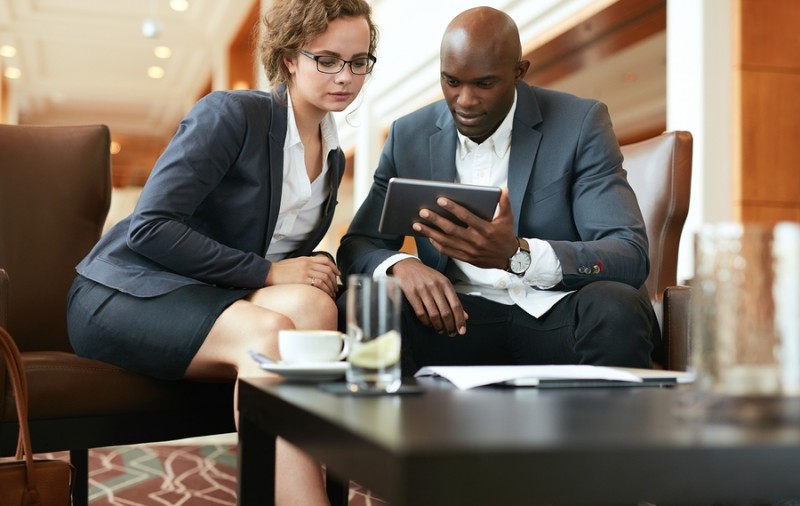 In a previous article, I showed you how to find a target market for your product or service.  Today, I'm going to show you how to use QuestionPro to segment your market and identify those powerful psychographics that will help you build a great relationship with your customers and sell more stuff.
Create a customer email list

QuestionPro has some super-nifty customer survey tools that you can use to build a killer customer database with very little effort.  It all starts with a good customer email list.
You'll want to create a master market spreadsheet that includes your basic customer data; first and last name, email, top products purchased, etc.  I'd also recommend that you create a field that has some revenue ranges or designations i.e. < $5, ooo annual sales, $5,000 – $10,000, etc. , sales regions, industry, etc.  This will prove to be crazy useful later on in the process.
There are a couple of categories of knowing here:
What you know (from the data you have)

What you need to know (in order to segment or target)
What you want to know (so you can make decisions)
What would be nice to know (so you can wow them)
It helps to make one list of items you want to know — and then categorize them as: Have, Need, Want, Nice — so that you can break out your survey questions accordingly and strategically.
Start with some profile surveys
When I'm doing customer research, I like to run a single demographic survey.  I know that it's more common to tack on those demographic questions at the end, but I find that I can't have all the demographics that I want and that respondents are weary by the time they get there and they skip it.  So I run a single demographic survey to fill in the gaps between what I have in my customer database and what I need or want to know to run a marketing campaign.
If you've done a good job creating your spreadsheet, you'll notice that you probably have more demographic info than you thought you did.  So now, you don't need to ask redundant questions.  Just ask the demographic questions you don't have data for.
Upload your email list and run the survey
Now take your email list and run the demographic survey to the list.  Of course, a lot of folks won't answer, that's where the reminder feature of QuestionPro comes in handy.  You can manually send reminders or have the system send automatic reminders just to the people who haven't responded to your survey.  You'd be amazed at what a difference it makes in your response rates.
Upload demographic data to your master marketing spreadsheet
Once you are done with that phase of the survey, upload the demographic data you've learned to your master marketing spreadsheet.  Another option is to upload this information into your CRM.
Psyhographics are fun and useful
Now you're ready to run a quick survey around psychographics.  Psychographics are your customers values, personality and lifestyle questions.  The best description of psychographics is that demographics give you the "who" and psychographics give you the "why".
Here are some examples:
What are their names, ages, genders, occupations, family details?
What are their interests, habits, hobbies, and pastimes?
Who influences them? Religion? Politics? Strongly held beliefs?
Where do they go for information?
Where do they shop, eat, hang out?
How do they dress?
What concerns keep them up at night?
What kind of cars do they drive?
What is their relationship or potential relationship to you?
What do they want from you?
Again — only pick the most important ones that will help you understand your audience and create a tight target audience.
Once you have this information, add it to your master marketing spreadsheet or CRM.
Tedious but tremendous
I know — this is ridiculously tedious.  But the payoff in understanding your target market is priceless.  Now, if you have a few extra dollars to spend and you have a customer base of over 1000 people, you might consider investing in a customer panel using our MicroPanel platform.  This is a system that will automate this entire process and really bring you into conversation with your target market.  But if you're on a limited budget, you'll only have to invest a little bit of your time and sweat to achieve similar results.