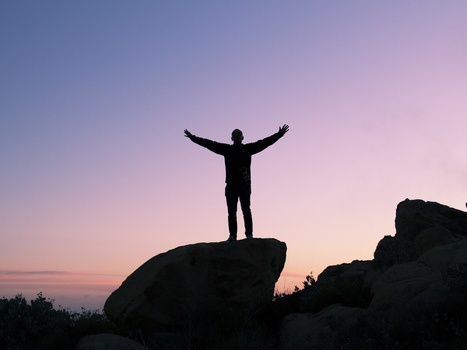 Man v. Food – You've heard of the hit TV show that BBC produced. But I bet you did not know that the origins of the show were created using a process called CO-STAR.
From the chief creative officer of BBC, Pat Younge:
"Man v. Food". Using the CO-STAR model the idea came from an internal team drawn from scheduling, production and sales. CO-STAR helped them frame and size the audience opportunity, explain why existing content was failing to meet the consumer need, identify the team it would require from across the business to make it a 360-degree success and show how why they thought it would beat the competition."
Interested in learning more about how your organization can create sustained innovation vs. watercooler talk? Come join Pat Younge – former CEO of the Travel Channel and the Chief Creative Officer of BBC, Herman Gyr – Author of COSTAR and author of "The Dynamic Enterprise: Tools for turning Chaos into Strategy and Strategy into Action," and Vivek Bhaskaran – the Co-Founder of IdeaScale on a wild ride about accelerating innovation!
This webinar is tomorrow, October 21st @ 9AM PST / Noon Eastern.