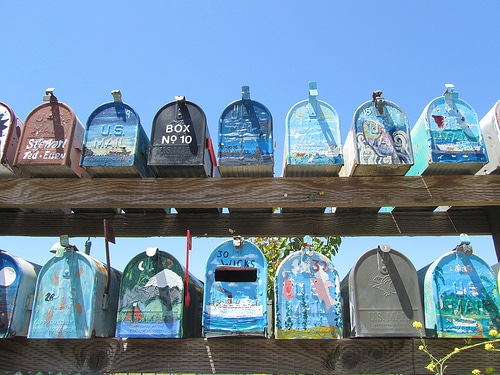 Cyber security is a real issues these days — you just don't know where that email's been!  So, when our customers asked us to create a way that they can send their emails using QuestionPro, but have them come from THEIR server — we launched SMTP Relay.  Here's how it works.

What's SMTP Relay?
An SMTP relay is used to send mail from your organization by authenticating the IP address or certificate of the sender.
Custom/3rd party SMTP Service is recommended when the From Email Address is configured so as to ensure full deliverability (Some SPAM filters will not allow delivery if DNS records do not match between email domain and SMTP server).
How can I use SMTP Relay for my next survey?
Login »  Surveys »  My Account (Top Right Corner) »  Global Settings
Under SMTP Relay, click on SMTP Relay Settings
Enable SMTP relay check box.
Enable check box for SSL if required. (Optional setting)
SMTP Host: Enter in your custom SMTP host
SMTP Port: Enter in the required port
SMTP Username: Enter your username to grant access
SMTP Password: Enter your password for authentication
Save these settings and you can now send emails using your own servers.
Using SMTP Relay is a great way to make your QuestionPro platform look more "internal" to your business rather than a third party platform.  This will not only improve the security of your emails, it will also improve the look, feel and creditability of your brand.