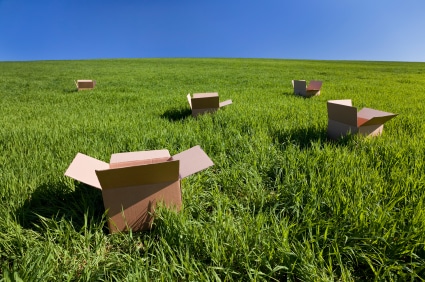 "Why do I always get screened out of surveys?"  Given how difficult it is to actually get targeted respondents, I thought this was a provocative question.  Apparently there are folks who actually get their feelings hurt for being screened out and will bail on your survey.  Hmmmm
Let's just get one thing out into the open — I am NOT a professional market researcher.  I'm a marketing expert who uses market research.  And that means that there is a tremendous amount I don't know about the intricacies of research, sampling and such.  So, when I run into some info that strikes me as a good idea, I make the assumption that you might be interested too.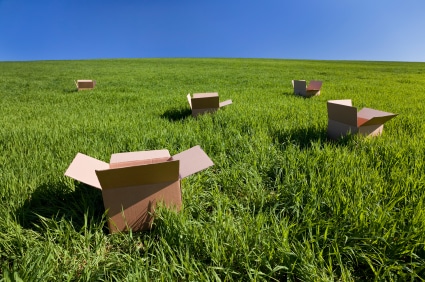 This week, while trolling the internet for some interesting content to share I ran into an article over at Peanut Labs about the practice of screening out participants from surveys.  They did some research on which part of the survey respondents disliked most and discovered that fully 24% HATED being screened out from a survey.
I think I get it.
Reluctantly, you make the decision to click and take a survey, answer a few questions, who knows, maybe invest something like five or ten minutes then get screened out.  I can imagine that it leaves you feeling like you've wasted your time — and when you have so little of it and you've just invested some in a "distraction" — you might get a little testy.
Do you have this issue?  Well, you might not know that you have this issue, but you can at least expect that fully more than 20% of your respondents are ticked off and may NOT take your next survey.
How to make your respondents feel better
Undaunted, the Peanut Labs folks have come up with a solution.  We already tell our respondents that we won't use their demographic information for anything other than analysis, why not tell them WHY they may get screened out?
Here's how they did it:
At the end of the survey, after we asked about demographics, we explained to responders why they might screen out of surveys. Then, we asked them "Is there anything else you would like to share with us, whether about the topic of this survey or the survey itself?"

A number of responders appreciated this extra piece of information so much that they specifically told us so:
"it is nice to know that you care about the people that take your surveys and are interested in feedback."

"ok  you answered my last question right here about why sometimes I'm not chosen thank you"

"The last part of this survey concerning screening out was informative."

"YOU ANSWERED THEM IN THE Q&A"
Getting completed responses from a qualified sample is hard enough — I think this little tip is easy enough to do and can possibly increase your response rate (and spare your respondents feeling too).