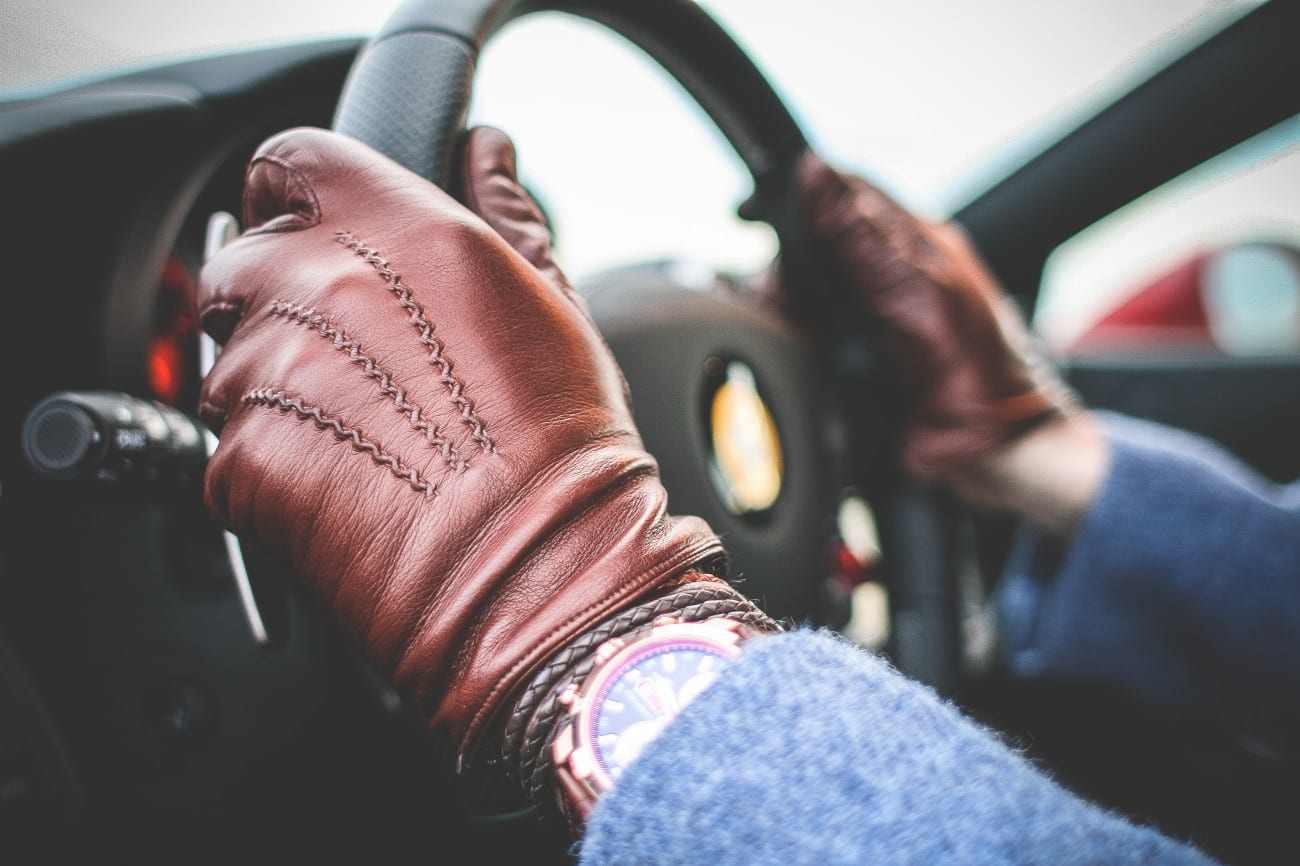 Companies often struggle to make the most of their advertising dollars.  Fortunately, an effective lead generation strategy can drive qualified leads to their business.  Qualified leads have a higher level of interest in your products or services and are more likely to close a deal or buy from you.  Here are some of the reasons why you should invest in a sound lead generation strategy.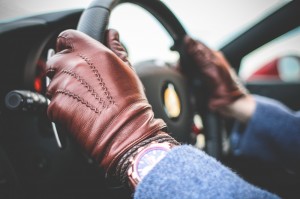 1. Drive customer interaction to the next level
Generating leads enables a business to engage with customers better.  Unlike traditional advertising that bombards people with messages pushing a product or service, lead generation strategies enable prospective customers to ask for information from a company that offers a product or service they might need.  In turn, the company can pitch their product to prospective customers who have already signified an interest in the product.
Marketing experts these days recommend "pulling" customers in by providing great content rather than "pushing" out advertising messages.  By providing helpful information about your product or service through your website, social media or blog, you'll be able to gain the trust of consumers and they'll turn to you when they need something you might have.
2. Generate sales and profits
Another reason why you need a good lead generation strategy is for business growth.  Generating quality leads has the potential to increase your sales significantly.  Lead generation is just like any other advertising method, only better.  You will be advertising to people who are interested in your product or service.  There is a high probability that they will actually buy from you.
3. Develop loyal customers
It is only sound business practice to ensure that your current customers will continue to buy from you in the future.  Lead generation is not only about seeking out new customers.  It's equally important, if not more so, to retain the ones you now have.  If you have other products or services, be sure to offer them to your current customers.  Don't forget that it's easier to persuade an existing customer to buy other products you have than it is to find a new customer.
Great content and helpful information not only generate leads, they also ensure that you don't lose touch with your customers.  An effective lead generation strategy aimed at improving customer retention can increase profitability and do wonders for your bottom line.
How to choose the best lead generation strategy
Identifying the best strategy for lead generation can be a challenge.  The first thing you must do is determine why you are collecting leads and how they can help increase revenues.  When you have the answers, you'll be on your way to finding an effective lead generation strategy.
Content marketing is still the most efficient and effective way to reach your customers.  Connect with other websites that have the same target or complementary markets.  Stay in touch by asking your visitors to sign up for a mailing list, take surveys, and give feedback.
Lead Generation vs Customer Engagement
There's an ongoing conversation going on that pits lead generation against customer engagement.  There are marketers who preach customer engagement above lead generation.  This is certainly a valid point of view because engaged customers are loyal and profitable.  But it's very easy to get wrapped up in engaging prospects or people who are outside of your marketing system and lose sight of the fact that your ultimate goal is to convert those engaged prospects to customers.  And this is where practicing these lead generation strategies can become really useful to building and growing your business.
What role do surveys and polls play in generating new leads
The most common lead generation strategy to have is to create a marketing funnel that incorporates landing and squeeze pages and lead magnets as free give-a-ways that are created for the purpose of enticing potential prospects and customers to land on your list and be exposed to your offer.  I think that a lot of people go through the process of DOING all of these things, but forgetting that it's who they ARE in their business that actually attracts these ideal customers.
Surveys and polls are a fantastic tool that allow you to not only get to know your customers and prospects better, and structured properly, they serve as a wonderful conversation starter with your community about what really matters to them and then converting these conversations into actual product and service improvements.