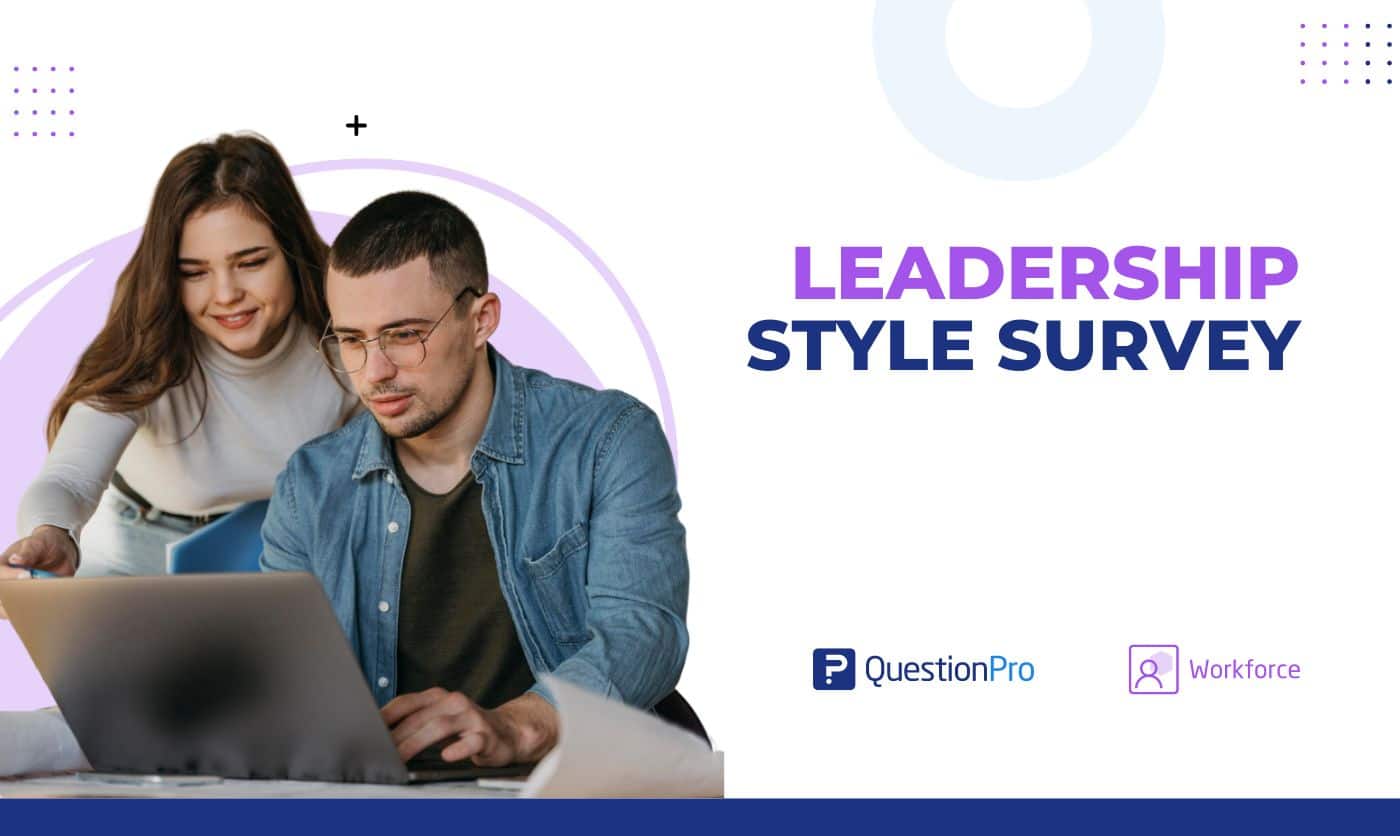 The old adage says that "leaders are made, not born." It couldn't be more spot-on. Indeed, when we first enter the workforce, we are a bit like sponges: taking in everything that we are shown, taught and instructed, as we assimilate it. Over time, that mix of styles and orders takes the form of a combination of ideas that, eventually, turn into our own leadership style—or, in other words, what we took from others as we ascended the ranks of the corporate ladder.
As you progress in your career, you'll notice that when you get to lead a team for the first time, you'll most likely adopt the style of leadership that you've "liked" the most from your experience being led by someone else, or in other cases, you'll take influence from something that you've heard or read about. If it's a success and seems to work, you'll definitely stick with it, as it becomes "your" style.
This isn't set in stone, though; there are many, many leadership approaches available to us as professionals, and despite having the qualities a good leader should have, you can, as you go, adapt your style according to the situation, but most importantly, the people involved. Let's head straight to the point.
What's a leadership style?
Developing your own leadership style refers to the characteristic behaviors that are in use when taking on the duty of directing, motivating, guiding, and managing groups of people, no matter the size. In fact, great leaders throughout history have been key in inspiring political change and social movements; inside the workplace, these skills can also encourage others to perform, create, and innovate.
Knowing this, as you begin to consider some of the people you know (or have been managed by) like great leaders, you can start to see that, often, there are vast differences in how each person leads within their team. Fortunately, with Leadership Style Surveys, you'll get to learn about how much value your managed team places on autonomy, communication, and many other aspects directly influenced by your style, as well as how they want a manager to behave in these key areas.
Having these easy-to-obtain insights in hand, you and other key people at your organization—most of whom definitely are in charge of, at least, medium-sized teams—can adjust their management style as they go along in order to meet the needs of those they manage.
Leadership style survey questions
How likely are you to support others in attaining their goals?
Very likely
Somewhat likely
Neither likely nor unlikely
Not at all likely
How would you rate your people management skills? (Scale from 1 to 10)
Do you ask for feedback and suggestions from your team members?
Your employees need to be supervised closely, or they are not likely to do their work.
Strongly Agree
Agree
Neutral
Disagree
Strongly Disagree
In complicated situations, leaders should let their people work problems out on their own.
Strongly Agree
Agree
Neutral
Disagree
Strongly Disagree
Most employees want frequent and supportive communication from their supervisors.
Strongly Agree
Agree
Neutral
Disagree
Strongly Disagree
Employee needs are changing at a faster pace than ever before; while managing organizational culture, it's critical to keep a pulse on the most important drivers of employee engagement and wellbeing, in real-time.
Ongoing feedback from employees, delivered through intuitive dashboards, enables each stakeholder to take action and make a positive impact on the organization. With QuestionPro's Workforce, this is possible.