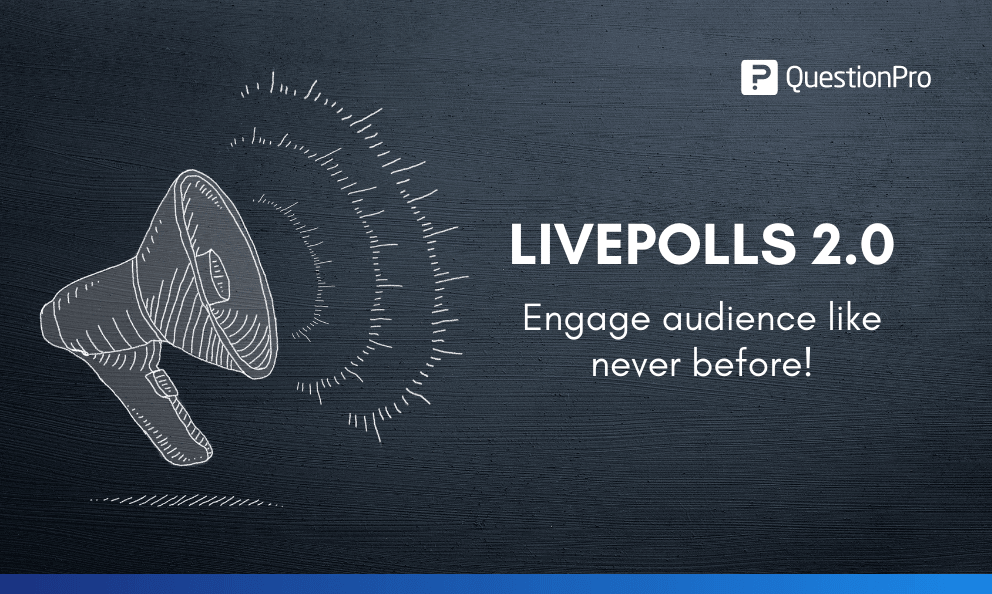 How often do you attend meetings? Often enough, right? Then you know how vital the audience interaction is. Let's talk about it.

You know the struggle to keep the audience focused and engaged. Be it a classroom, boardroom, or conference, the chances are that the attention span of your audience is rapidly dwindling. And it is up to you, the presenter, to ensure you don't let your public tune you out.
Cognitive scientists agree that people seem to get bored after approximately ten minutes, be it a class lecture or a business presentation; achieving audience interaction and engagement is no easy task.
According to neuroscientists, changing up the format of the content is the best way to re-engage a person's attention. 
Remember when Steve Jobs pulled out the first MacBook Air from a manila envelope in 2008? He didn't have to, but he used the prop regardless because props draw attention.
Guess what else draws attention? Great story-telling, adding surprise elements, changing the content format or running a live poll. 
If you aim to gain and maintain audience engagement, you will enjoy making interactive presentations with QuestionPro's LivePolls using real-time live polls, quizzes, and trivia.
We are very excited to announce to you all LivePolls 2.0! QuestionPro LivePolls got a makeover with an array of exciting features and a revamped look and feel. The ease of using LivePolls is smoother than it ever was.
LEARN ABOUT: Live polls for Classroom Experience
What's new for audience interaction?
The first notorious update is that the home screen, views, and colors have a fresh new look and feel. Over 3000 respondents can now join in one session, and LivePolls is available in all data centres. We have made some major enhancements to the existing features too – the open-ended comment box has been enhanced to include the ability to like comments, and view the top-liked comments in the session.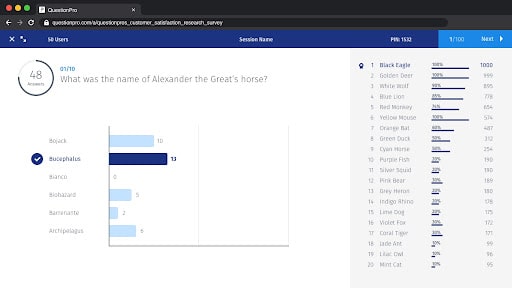 Not all presenters are brilliant storytellers, nor can we expect them to be. But good presenters understand that droning on and on, flipping through slide after slide is a guaranteed way to lose everyone's attention. 
With LivePolls, you can engage with your crowd in a manner that piques everyone's interest; you will keep your audience engaged long after their natural attention span has peaked.
When a presentation looks and sounds the same for a long period of time, it is going to be incredibly hard for the audience to stay engaged. Stop them from getting glassy-eyed by breaking the monotony. Let audience distraction become a thing of the past with QuestionPro LivePolls! 
LivePolls 2.0 is completely FREE and we have tons of new features coming your way. Claim your Free account now!