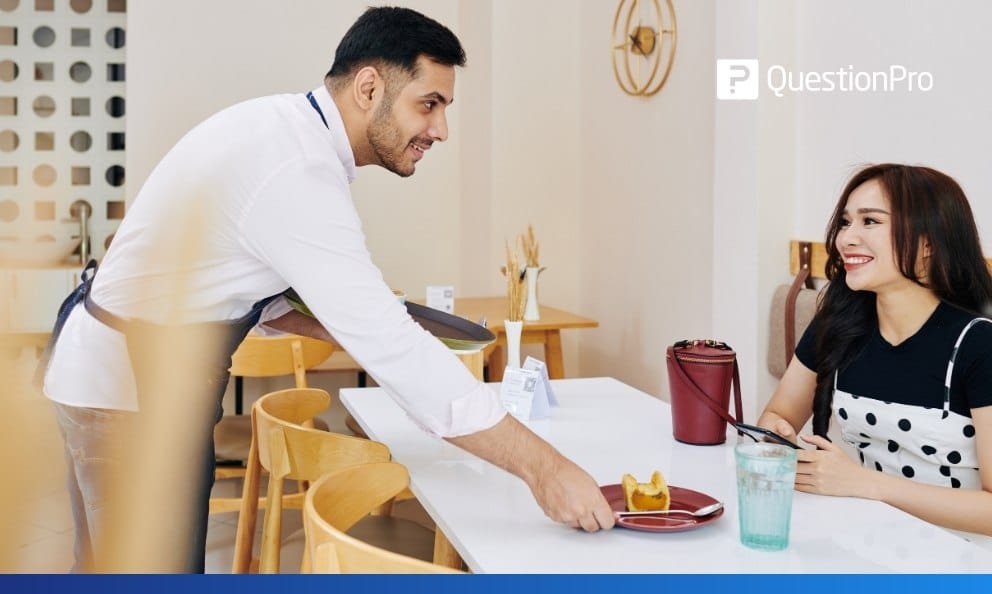 Customer retention is an excellent measure for checking how loyal your customers are. Consumer retention is essential to avoid huge customer acquisition costs, spread positive word of mouth, and maintain a steady revenue flow.
1. Average turnaround time
How long do your representatives take to resolve customer queries when they reach out? How long are they kept open? Do you acknowledge queries even if you do not have a solution ready right away? Turnaround time is crucial for customer satisfaction and retention. Bad consumer service causes many customers to churn and hurts your brand reputation severely. Make sure you are manning all avenues that customers may use to reach out; these could be email, phone calls, live chats, etc.
2. Repeat transactions
Brands that sell service determine customer retention and satisfaction by how long they stay subscribed. Netflix is a great example of that. Measuring customer retention sometimes gets difficult for organizations that sell products. Repeat purchases are a great measure for determining customer retention. That's your customers' way of telling you they are happy. Speak to these customers to understand why they love and appreciate your brand and do more of that. A key element for repeat purchases is making your customer service a great experience and ensuring that all customer queries are resolved timely.
3. Consumer referrals
Your happy and most satisfied customers are your biggest advocates and promoters. They are the best salespeople all companies hope for. Satisfied consumers will tell about your brand and its offerings to their family and friends. These incur no costs to you and, in fact, get you more business revenue through referrals. New customer acquisition costs are sky high and often not deliver on the ROI. Target your efforts on making your existing consumers happy, and you will see a steady flow of customers through referrals. You can use all sorts of ways to get your customers to refer your brand. Offer discounts and incentives, let them gain something out of it. They will inevitably do it since they care for your brand but having incentives helps too. These costs will essentially be a fraction of your marketing campaigns for acquiring new customers.
4. Post-transactions
Most organizations make efforts to acquire new customers through their websites, social media channels such as Facebook, Instagram, Twitter, etc., but do not study visitor patterns. It is important to look at what pages were viewed most and how long they were able to find what they needed quickly, etc. These statistics will help you improve user experience and improve your website numbers. If you operate an e-commerce portal or website, you may want to look at how many items were put in the cart, how many were discarded, how fluent was the shopping experience, etc.
QuestionPro CX is a renowned customer experience management platform and can help with all your customer initiatives. Try our tool today to see how best we can help you serve your customers' needs.