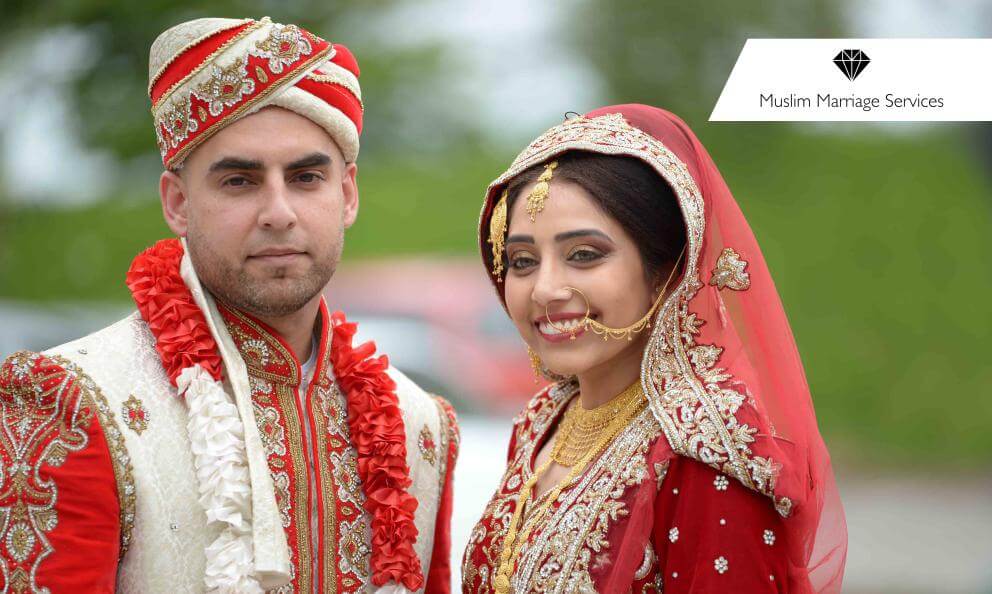 Today, we wanted to share a very interesting case study from our non-profit partner, Muslim Marriage Services (MMS). Marriage is a very important part of the Muslim faith. Even with the growth of technology and dating apps, adults looking for lifelong marriage partners with similar religious backgrounds and values have become increasingly difficult. Many educated British Muslim women are experiencing difficulties in attracting suitable matrimonial partners while the men are experiencing higher rates of divorce. To address this, Hajji Mostafa Mohammad Karim founded Muslim Marriage Services, a matrimonial social enterprise, to work with students and alumni across various universities in the United Kingdom to help resolve the Muslim marriage crisis and bring potential marriage partners together who are actively looking.
MMS works with UK students and alumni, aged 18 to 29, as well as professionals aged 30 and older, by connecting various Islamic societies from all the UK universities together into a large pool of potential marriage partners. Every identity and credential must pass a rigorous verification protocol before being allowed into the pool. Optional third party psychological matching tests and personal matching services are available through the service to help people to find their perfect partner based on personality, values, requirements, and preferences. Based on noted preferences and requirements, young professional Muslims will have access to review potential partners and choose a future spouse.
"Instead of being in the hands of the 'aunty's network', we wanted to build something to ensure that the next generation of Muslims have an easier time finding a marriage partner than us," says founder and CEO, Hajji Mostafa Mohammad Karim. "Muslim Marriage Services is providing a huge verified pool of possible partners to choose from, not just 5 people put forward by the aunty's network. Not just strangers on a website who could be anybody. It takes time to find the right match and working with various university societies will help those seriously looking for a matrimonial partner."
Using Surveys to Verify Identification and Credentials
The biggest differentiation between MMS and other marriage services that serve the Muslim community is how seriously they take the identity and credential verification process. This even goes as far as requiring students and alumni to provide chaperone/Wali ID to prove that they have permission to seek a marriage partner. Every chaperone is contacted personally and can also monitor interactions between their family member and the interested party. MMS suggests every member fills out a QuestionPro survey that profiles and identifies religious backgrounds, values, preferences, requirements, along with third-party compatibility tests. With the information collected, the service can qualify and validate every answer and then identify potential marriage partners that fit well with what the person is seeking. It takes up to 72 hours until a person can be an approved member of the service. With unlimited responses and top-level support available, QuestionPro has been the key for Muslim Marriage Services in building a quality network of potential matrimonial partners.
What Type of Questions are Asked When Looking For a Marriage Partner?
The survey designed by MMS includes the typical questions that would be asked when people look to get married e.g. name, age, location etc. However, to preserve one's privacy, they made it an option for respondents to state their names. They also asked interesting questions not typically seen when building an online matrimonial profile such as thoughts on polygamy religion, hobbies, and more.
To advertise their services, MMS uses Facebook for survey advertising as well as WhatsApp to promote their survey and matrimonial services, with the option for all to share with all family and friends.
If you would like to take a look at their survey, MMS invites you to visit their website and start the survey and learn more about them.
Muslim Marriage Services + QuestionPro = Making the Future Brighter For The Next Generation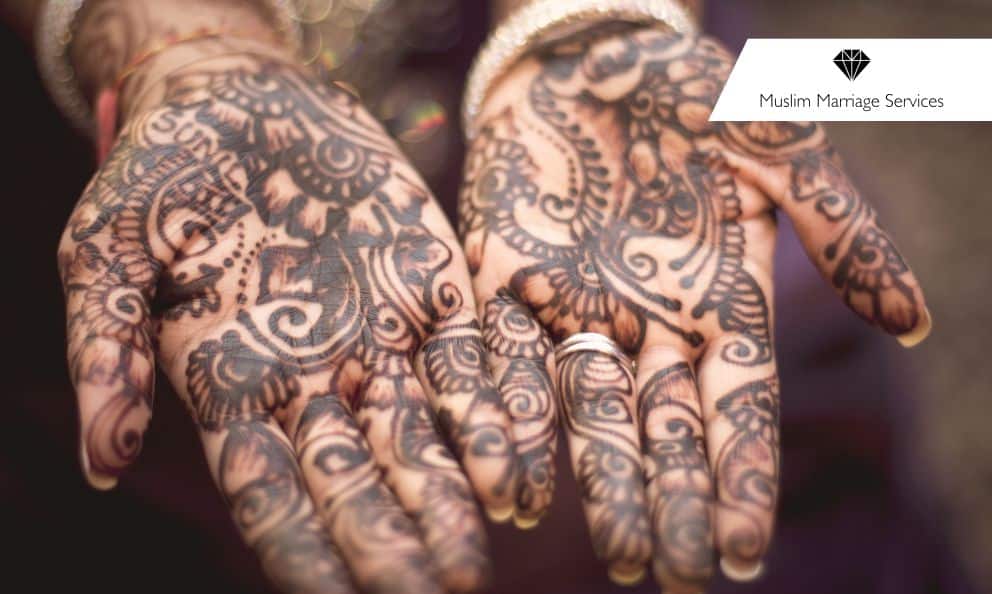 With a new website with innovative features never previously available in an online UK Muslim marriage service and data set to launch in January 2019, MMS is excited to be able to harmoniously combine traditional marriage and religious requirements with useful technology that serves the young Muslim population. From the survey results collected, more than 50% of respondents would be willing to pay £5 per month for 12 months membership for a verified database of profiles. Therefore, to market to the target audience of students and alumni, they plan to set pricing at £2 per month on 12 months membership plans, whilst also having a second database for professionals with pricing at £5 per month on 12 months membership plans. Profiles on both databases will be able to interact with each other.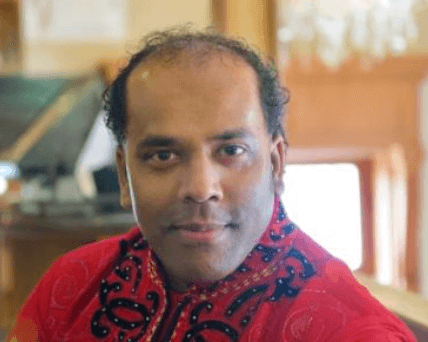 "QuestionPro is fantastic, supportive, and innovative. I would recommend QuestionPro as they were most helpful in answering our questions before partnering up with them. Surveys are a central part of our business and anyone designing surveys needs to get it right by choosing world-class tools and support. For us, that's QuestionPro."
– Founder and CEO of Muslim Marriage Services, Hajji Mostafa Mohammad Karim.