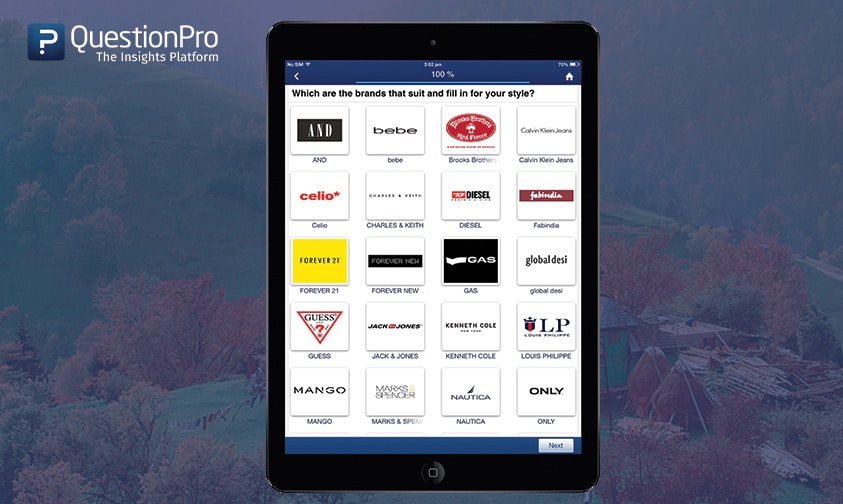 When it comes to digital data representation, even the smallest change can make biggest impact. A change in colour, text or image can either silently persuade or dissuade users from performing a certain action. This well-established idea is behind the whole concept of A/B testing websites, online campaign landing pages and email newsletters. Even social media companies like Facebook and Twitter understand this concept and experiment to find the best ways to increase user engagement in websites and mobile apps.
So why should digital surveys be left alone?
The QuestionPro Offline Mobile App has already helped change lives by capturing data without depending on internet connectivity. It is used by non-profit organizations for surveying people in remote areas to uncover issues and help find solutions, by consumer brands to capture data from customers while they are in their stores and outlets and amongst others, it has also been used by enterprise businesses to get representatives to client offices and capture their feedback with a more personal approach.
One of the major early updates we made to the Offline Mobile App and also to our online survey platform, is the addition of "Image Question Type". With this, our users no longer had to depend purely on text based question and could now include images to make their surveys more interactive and appealing. This feature alone enabled organizations and individuals to dramatically increase survey response rate.
And now, it gets even better.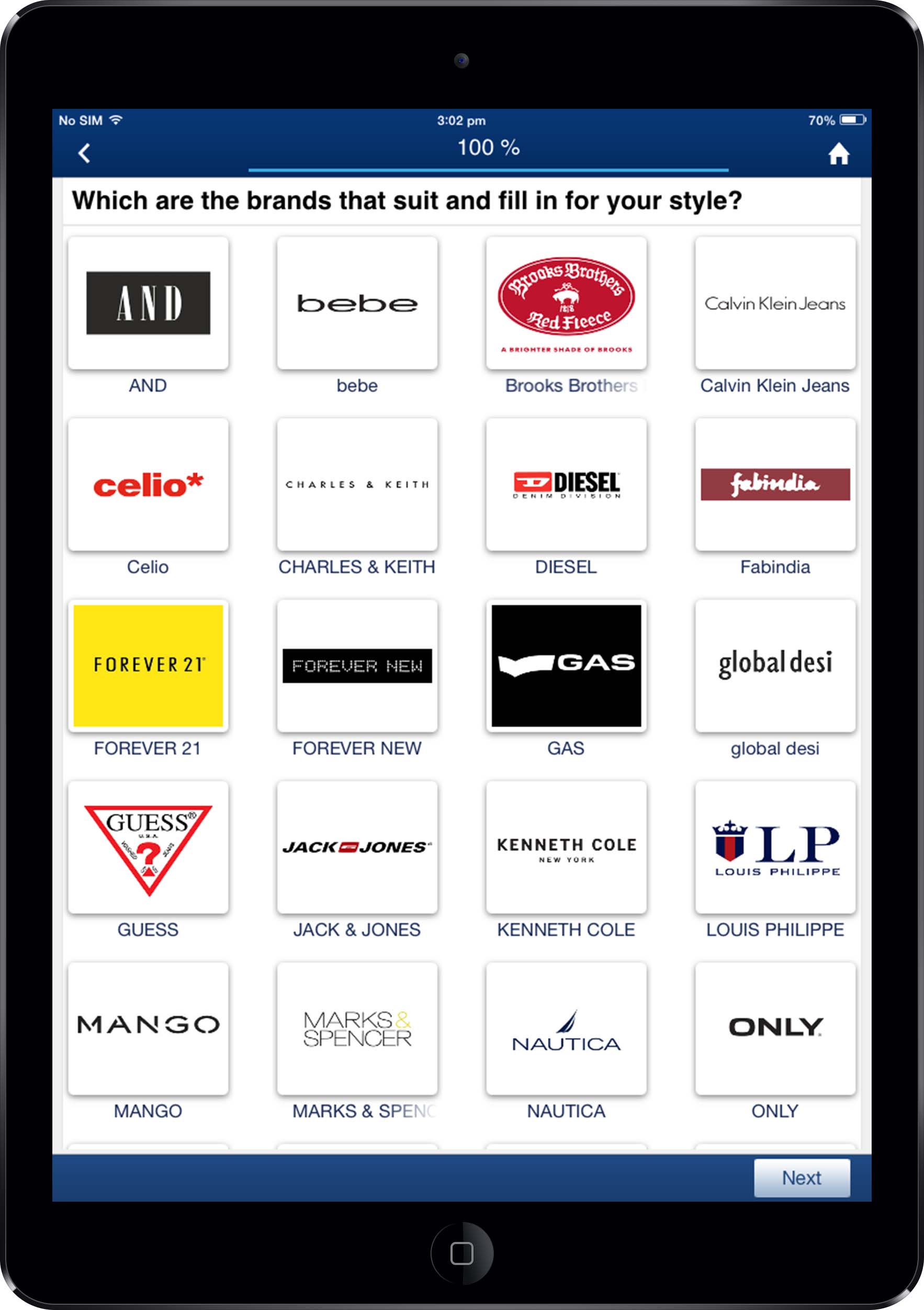 After thorough A/B testing and rigorous experimentation with variations, we have now made some fundamental changes to our Image Question Type. The images are now going to be bigger, bolder and clearer to your audience and it also makes "clicking" on them a lot easier and quicker. Because when you are digital, every detail and every second counts.
This is particularly going to be of help to your respondents while identifying brand logos, image comparison questions which require noticing small variation in details, technical questions that involve flow charts and other line-art diagrams and so much more!