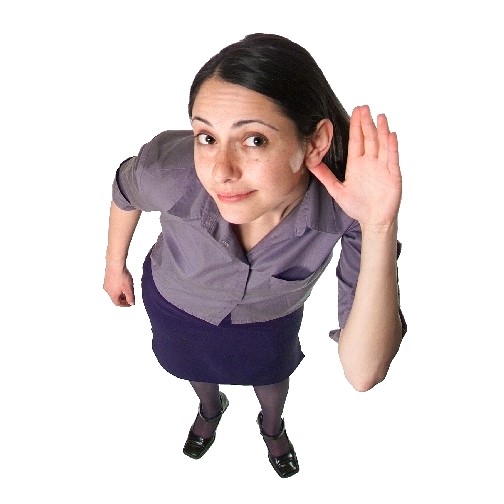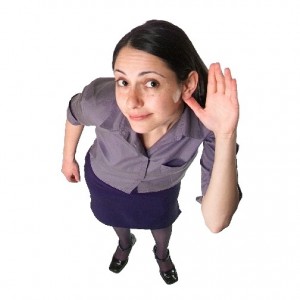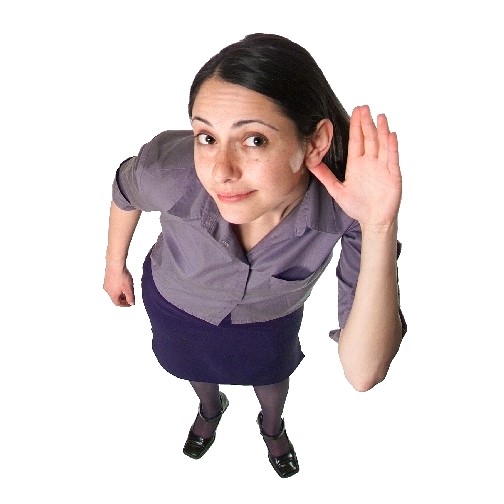 October was an incredible month for QuestionPro. We have a number of exciting changes to announce, including new features and updates! As always, this is driven by your feedback.

New Features
Our biggest announcement this month is the ability that users now have to integrate Google Analytics into their surveys!
New Help Center launched! The help section has a new look and feel, is mobile-friendly, and has improved search capabilities.
Want to upload custom variables with your Participant ID authentication list? Now you can!
We have a new survey authentication option – authentication based on email invites. This method authenticates based on the email address used to access the survey; if it was on the list of email addresses the survey was sent to, they can access the survey. What's extra great is it works for any email distribution, whether the email addresses were copied and pasted into the send survey field, uploaded using an email list, or sent via export batch.
Choose what questions you want to show on your real-time summary report. The real-time summary report was also updated to show presentation text that may have been used as section headers.
The Push to Social question now has an automatic dynamic comment box option to gather more information from a respondent who is giving a poor rating.
You can now use the Video question without being required to use either the star rating or the comment box.
Updates
Our teams also made a lot of updates to QuestionPro this month. Ready for the list?
If you were having issues with the Push to Social Yelp link, that has now been fixed.
Spotlight Report charts should now be appearing as expected.
Forward to Friend errors are now fixed.
Response Viewer no longer logs users out of the account when loading.
The back button is working properly again.
Large email lists upload correctly without logging users out.
Auto-numbering now works for the following question types: Slider, Push to Social, all matrix questions, video, and Text – Contact Info.
Keep Submitting Feedback!
We really do appreciate your feedback. We hope you're seeing how your input impacts our monthly updates. Keep submitting your feedback on our Ideascale page!