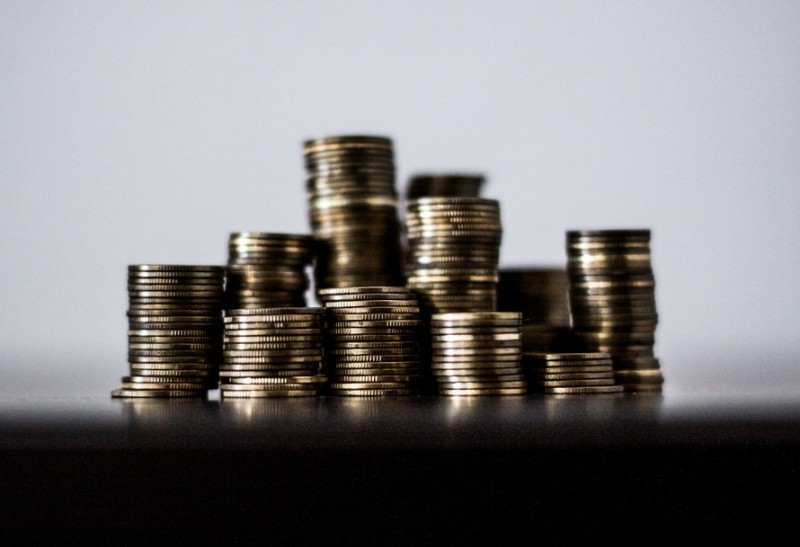 Rewards: offering one for your survey practically guarantees you'll increase your response rates. Of course, you'll want to use them judiciously so you don't completely bias your responses, but, done right, you can reap the benefits easily.

Rewards best practices refresher
In the fall of last year, we hosted a webinar with Tango Card where we discussed some rewards best practices. I'm going to review and highlight three of the six that were listed then. (You can read more about the full list in the original blog post.)
Digital fulfillment is best. Taken from a few different viewpoints, this is best for the respondent and best for the person running the survey project. Electronic fulfillment means cost savings on postage, too. Add to that a reduction in time (increased efficiency) to get the winners their rewards, and you just keep on winning with digital rewards!
Gift cards are a clear winner. QuestionPro offers Starbucks gift cards, Amazon.com gift cards, Tango Cards, and Global VISA gift cards. Put yourself in your respondents' shoes for a moment: which would you prefer — a gift card, loyalty rewards points, or something else altogether?
Match the reward to the audience. While our gift card options might seem limited, they are actually quite diverse. The Tango Card allows the recipient to select from a variety of options, including donating the value of the gift card to a number of non-profit agencies. And the Global VISA means it can be used nearly everywhere! Can you think of a better way to match the reward to your audience than giving them the gift of choice?