Online Community Management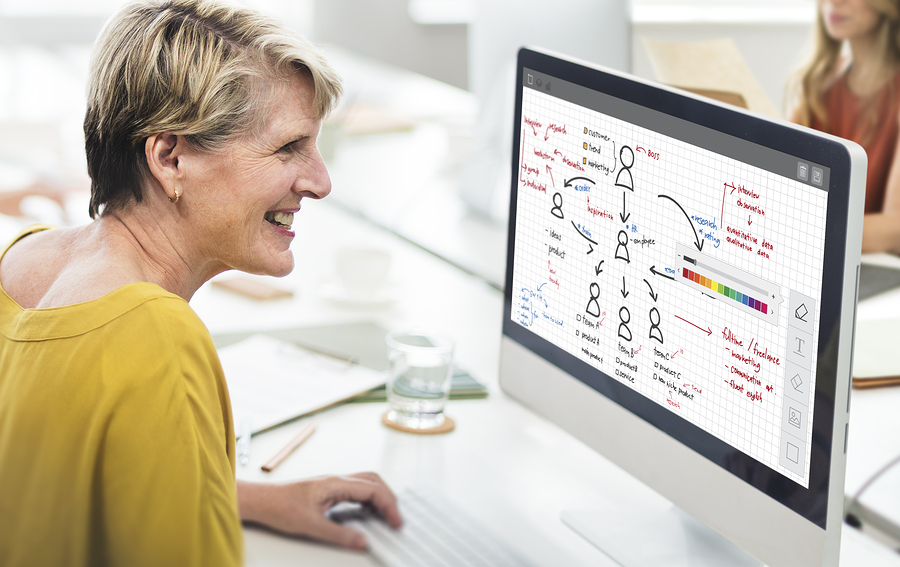 Online community management can encompass many different areas and schools of thought. In order to hone in on this and focus the blog post, I'll cover the three keys for success that are common amongst a wide variety of online communities. The keys center around the most important part of an online community, which of course is the members.
Let's jump right in…
Key #1 – Build – This revolves around building your community and getting the right members in initially that match your overall goal for the community. This includes specific segments or personas that you want to target with your research. Before you do this step of building your community, you want to take a step back and make sure you have clear goals and a mission of what you want to accomplish with your community. This is the working backwards kind of approach. Something like, in order to achieve my ultimate goal, I need these kind of members in the community. Then once you have this set, the next step is to recruit these members in the community. This can be as easy as uploading a list of your customers into the community and inviting them to it. If you don't have such a list, you can build your community organically from other channels like social media, websites, or third party panels. When using any of these methods, making use a qualifying survey where you can ensure you're getting the right members in the community is paramount to a successful community management strategy.
Key #2 – Engage – Once you have your members in your online community, it's of the utmost importance that you keep them engagement. This can come in many different forms and will also depend on what drives the specific member to want to participate and be an active member. Good online community management in a research context starts with having many different activities available to your members. These activities all point back to the goal that you have for the community and your research initiatives overall. At the center, you're creating surveys for the members to take. This is one of the most fundamental ways to engage your members. Some other key methods include making use of polls in your online community portal, a topics/forum link interface for the members to post comments and discussions. Furthermore, activities like an Ideation board allow for organic ideas from your members which then other members can vote up or down. The bottom line good community management will have an engaging strategy which will, in turn, lead to deeper insights.  
Key #3 – Grow – You have your community built, you have good levels of engagement, now the next step in an online community management strategy is to continue to grow your community. Growing your member base will ensure that you're continually getting fresh perspectives from members. It'll help in make sure your community doesn't become stagnant over time and will keep it vibrant and active. Even the best communities face periods of attrition where they need to build their community back up again and add new members. It's important to continue to do this and build this into your online community management plan so that you continue to get the insight you're seeking in your research. There are tools integrated into platforms like the 'Refer a Friend' module in QuestionPro which members can easily refer other to join the community and then they receive points for it as well. Continuing to getting new members in your community will only help to ensure that your levels of engagement and health of your community will remain at high levels.
QuestionPro Communities is a purpose-built community insights panel solution. Our feature rich tool set is at your disposal to help you create engaged communities, collect real-time customer insights, and positively impact your business.We continuously improve our  Community Insights Tool and here's the latest Newsletter. Contact us today to learn more – communities@questionpro.com or www.questionpro.com/communities.