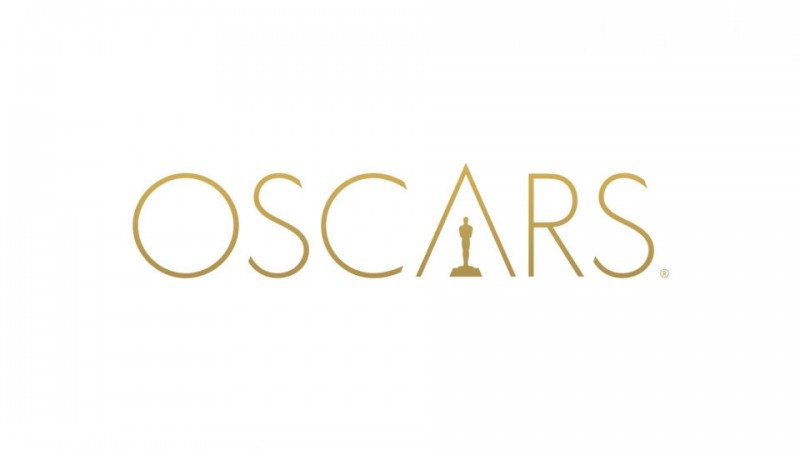 Hollywood's biggest night of the year is around the corner. This Sunday, the A-list stars will walk down the red carpet all glammed up for the 88th Academy Awards.
Ever since last month when the Academy of Motion Picture Arts and Sciences announced this year's Oscar nominees, media has been buzzing with controversy over the lack of diversity amongst the acting nominees.
Chris Rock will be hosting the night and has already called the show – The White BET awards, spurring the #OscarsSoWhite controversy. Without a doubt, he will address the matter on Sunday. Back in 2005, he kicked off his monologue with a comment about the black nominees that year. "It's a great night tonight, we have four black nominees tonight," he said. "It's kind of like the Def Oscar Jam."
The results of this year's Academy voting won't be broadcast until the award show airs on ABC, Sunday at 7 p.m. EST, but that has not stopped people from making predictions.
QuestionPro has also looked into the Crystal Ball, trying to predict the future. Okay, okay – we're not exactly magicians here (close though) but we are great at doing polls. So we did a few polls amongst the team here at QuestionPro and here are our picks for who should finally get some awards.
Best Actor
We can't help but to support Leonardo DiCaprio inThe Revenant. He's Due. Leo has been nominated six times so we're ready to see him reel that big fish finally this year.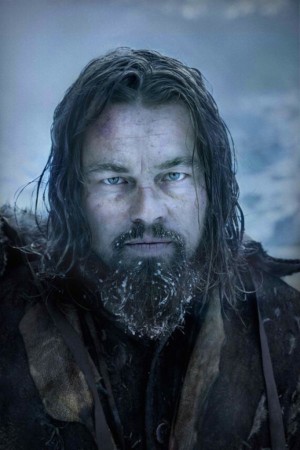 Best Actress
Same as Oscar – we love an ingénue, hence in this category QuestionPro picks Brie Larson for her roll in Room. We're counting on this girl as she has already picked up a slew of awards, including a Golden Globe and a SAG actor. The latter has been 70 percent predictive of an Oscar win in this category in the past 10 years, so let's see Brie taking this one home.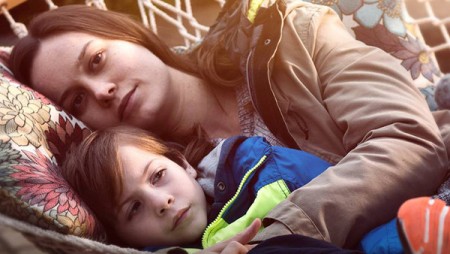 The Best Picture
This will certainly be the big mystery of the night. The data says The Big Short is the most likely winner, but a word of caution: This up-in-the-air category could deliver the shocker of the night.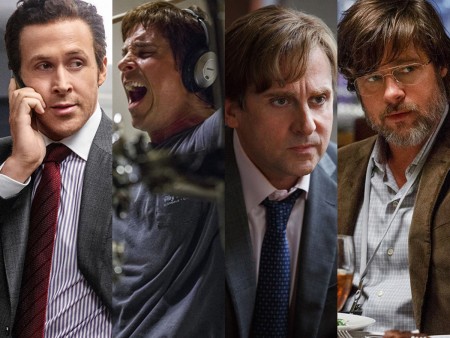 Best Director
We're predicting that  Alejandro G. Iñárritu might be the third director in history to win the Best Director Oscar twice in a row for his majestic work The Revenant. While there is another compelling story in his way, we still think he's got this one in the bag.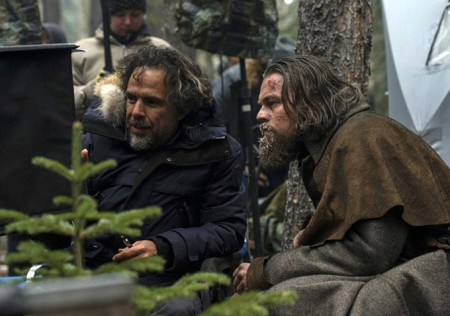 Best Cinematography
While yes, there is a lot a speculation that Emmanuel Lubezki for The Revenant might take this prize, our bet is that John Seale for Mad Max: Fury Road. And we're sticking with it.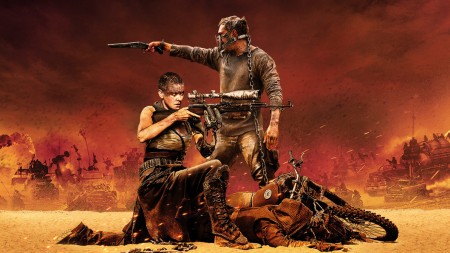 Good luck to all the nominees and we're excited to see how accurate QuestionPro's Oscars algorithm will have turn out to be.