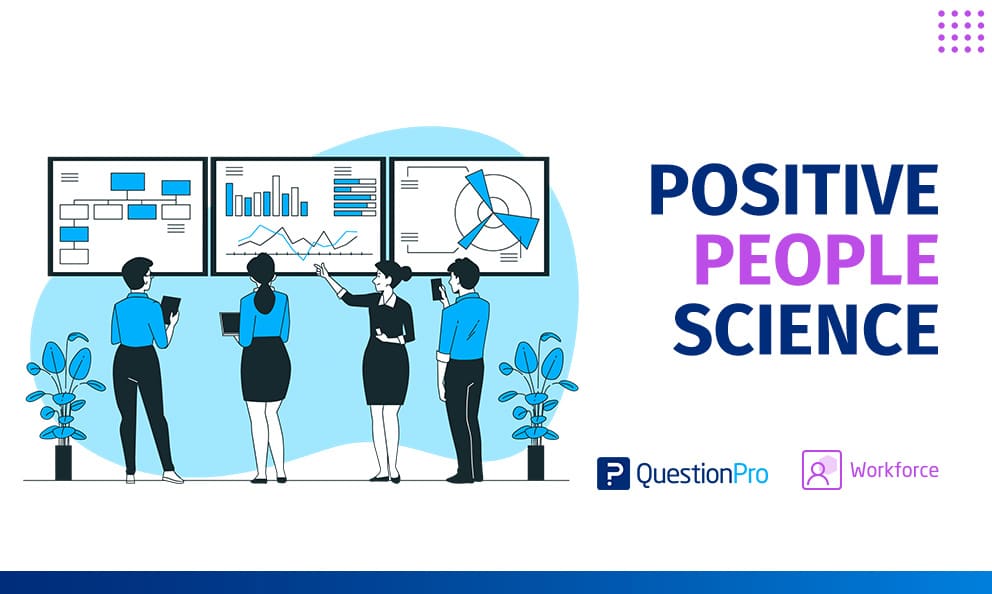 What does the world of work need today? While companies have been asking themselves this for a long time now, it is impossible to work in HR without hearing how the ongoing covid-19 pandemic continues to disrupt the field, and its consequences are causing chaos in the global workforce and beyond.
We can't be entirely sure how these changes will continue to unfold in the future. Today, We know that The Great Resignation is forcing both corporations and societies centred on work to rethink what their culture and values will mean in a world where the traditional 9 to 5 shift doesn't measure success anymore.
After years of innovation and technological evolution, a pandemic suddenly hit the world, which in turn made workers around the globe reach a point of profound burnout and frustration in the workplace. Now, companies are struggling to wonder how to build a culture of trust and transparency for their community.
LEARN ABOUT: Employee Trust
However, there has to be a bright side amidst all this darkness. To thrive as a company, one cannot focus only on the challenges but on the opportunities: what we should be doing in the coming years to replace the undesirable aspects of our organization and the industry in the long run if we're to change the world of work for the better.
For this reason, we launched a Positive People Science practice at QuestionPro.
What is Positive People Science?
Positive People Science is how QuestionPro helps accelerate a company's journey to best collect, analyze, interpret, and act on people data. Think of us as an employee engagement and data expert, with information you can rely on, an extension of your team, and a way to make sure you are applying insights in the best way to advance your strategic objectives. 
We personalize our services to each organization's unique challenges and opportunities.
We help companies understand, with new and relevant data, what is, in reality, happening with their workforce, what their team's experience is like, and how to improve it. Their own workforce, not that of some other company in a different industry, possibly with a much different budget and payroll, and a whole other set of goals.
Our experts will provide you with data on how individual and team factors contribute to your organization's success. They will also design recommendations that work specifically for your organization and monitor the effects of each initiative, so you can quickly identify any essential adjustments.
What are some examples of topics that could fall under Positive People Science?
Some are well-known examples, such as:
diversity

equity

inclusion & belonging

leadership development

wellbeing

productivity

turnover & retention

managing multiple cultures
Connecting with people genuinely, caring about their development, helping them achieve their purpose or helping them find that purpose in the first place.
LEARN ABOUT: Work culture
How can Positive People Science help your business?
We work closely with companies using our proprietary QuestionPro Workforce Survey Technology to analyze and determine the best way to design surveys, create action plans through advanced data analysis to make impactful assessments that help the people and the companies thrive. 
Your workplace is a strategic asset – so use it in the best way to empower your people and your business. 
Partner with us at any stage in the People Science process