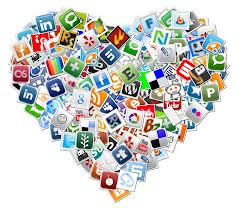 Over the last few weeks we've been talking about reputation management and how important it is to keep your finger on the pulse of your customers' experiences.  Like anything else, it takes attention to the details to be successful.  But paying attention to all those details can also chew up a ton of time.  This is where cool little automation features that work on your behalf can make a real difference.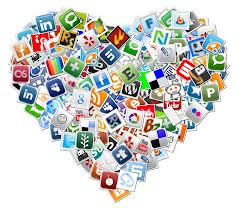 Ta-Da! QuestionPro announces push-to-social
Wouldn't it be great if every time a customer have you a high rating, they could just share it with EVERYONE they know (and likewise, if they gave you a low rating — you would get a notice and do something about it before it hit the grapevine)?
Enter "Push-to-Social", QuestionPro's slick new feature that does just that — and all you have to do is pay attention to the responses!
Here's how it works
Push to social can be enabled on a Star Rating type question. You can define what is a good review and this rating can be posted to social sites. For a bad review, you can enable a comment box for feedback and set up action alerts so you get instant notification about complaints and bad reviews. To enable push to social option, go to:
Login »  Surveys »  Edit Survey
Click on the Add Question button
Selec the Star Rating question type from under Order / Rating

Push to social option can only be enabled if there is a single Row Choice
For more details read the help file here.
Some bonus tips for using the push-to-social feature
Keep it to one question — and make it specific.  That means you will have to choose your questions carefully.
Focus on a specific area of improvement and ask a question about that. i.e. Rate your satisfaction with how quickly you were seated. (remember you have to use star ratings)
Use QR codes linked to your questions (surveys) and place them strategically throughout areas where your customers will see them.  It can serve as a cool form of entertainment.
Make it fun — why not insert a cool piece of trivia that's related to your question.  For example – "We serve 10,000 people a week — How quickly were you served?"