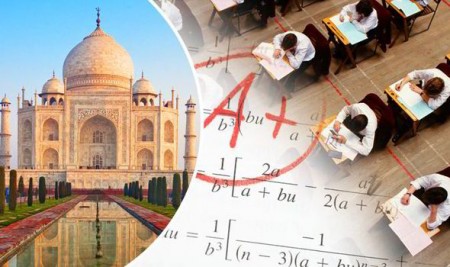 We are proud to launch our newly minted Academic offering. We have over 30 leading institutions signed up in India as part of our beta launch of this program. They Include IIM Ahmedabad, IIT Delhi as well as private educational institutions Symbiosis in Pune.
With the Free Academic Offering, universities and educational institutions can leverage QuestionPro's robust analytical toolset and offer it as part of their curriculum.
Here is some press coverage for the launch:
If you are a student or a faculty member of an academic institution – please see the Free QuestionPro Academic License page.