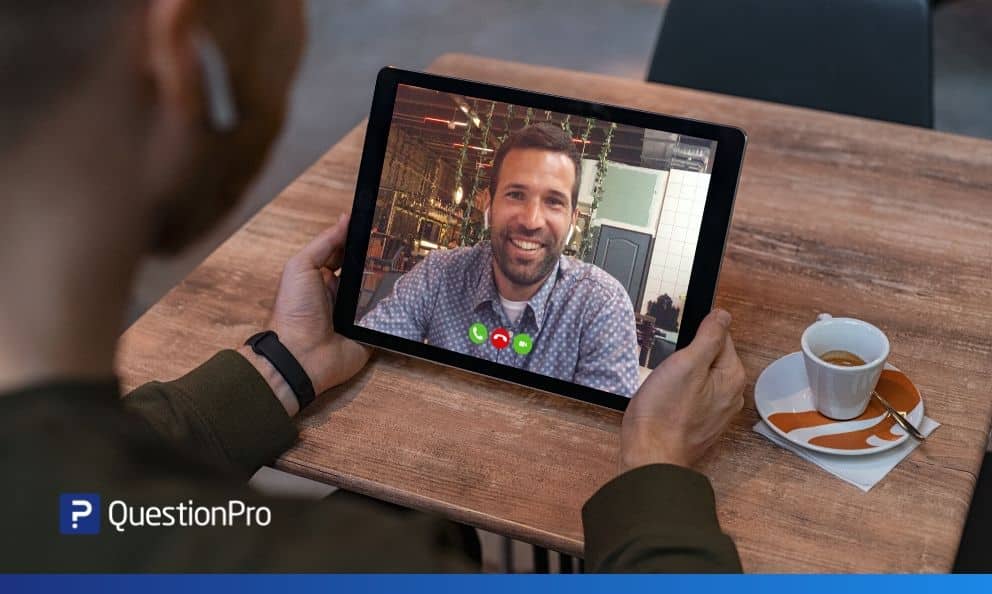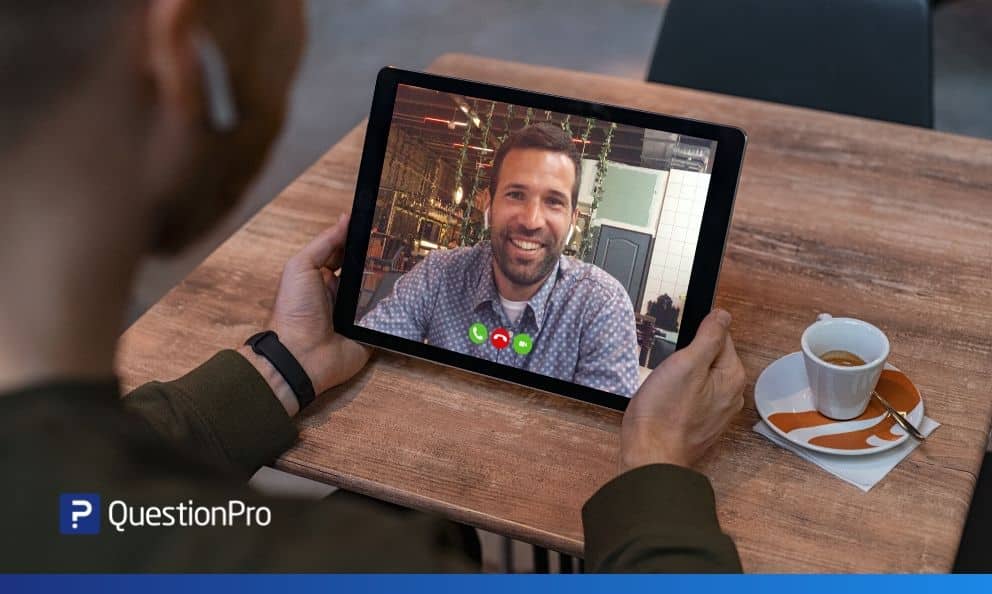 Since the COVID-19 outbreak, the effects of self-quarantine and self-isolation have been daunting. Each of us is grappling with the limitations of things we can do in our day to day lives. In market research specifically, any and all in-person research that you wanted to conduct is indefinitely thrown out the window. So how can you still get the qualitative insights you need to help forward your business? Fortunately for us, the online/digital world is not affected by COVID-19 (unless we're talking fake news), and there's a tremendous opportunity to find people you need to provide you insights – Online Focus Groups.
At QuestionPro, Inc., we offer a form of Online Focus Groups as a qualitative research module with our Communities platform. For more information about QuestionPro Communities, and how to further enhance your research experience using our tools, please click here to learn more!
Just like when conducted in-office focus groups, the online focus group consists of the same characteristics:
 6-12 people that represent a target audience.

The group is assigned to a specific topic to talk about, providing you with feedback or opinions about that topic. 

The time of sessions lasts between 45 to 90 minutes.

Incentives are provided for respondents' time.
Whether you're testing a product, getting feedback on an advertisement, or need to understand the perceptions that others have about your brand, these participants will provide you the 'why' behind consumer actions, behaviors, opinions, and wants and needs. You also obtain valuable research about 'who your audience is'; something that other research methods (e.g. surveys) cannot always do.
There are setbacks in conducting focus groups online (e.g. not being able to observe body language or the dynamic of conversation between participants). However, the benefits of running focus groups online can outweigh these disadvantages. By not paying for space and removing the physical limitations, online focus groups are more cost-effective, as well as saves you time and energy. In addition, due to no location restrictions, the diverse target audience that you'll need for your study will be easier to obtain, and you remove any social constructs that could possibly exist when done in-person
Just as you would with in-person focus groups, there are still essential tools and moderation strategies that you'll need to make online focus groups successful. Additionally, you'll need to stick to a set of principles that will allow you to maximize results. So long as you come prepared, make sure to keep your study within 45-90 minutes and with 6-12 participants. Make sure your questions are clear and well-worded that facilitate free form discussion. Whether it's a product, concept, or even your company's branding that you are testing, you'd be surprised at what your audience will unveil to you in an online focus group. 
To learn how to set up your very own online focus group, view the webinar I conducted on Tuesday, April 21st, 2020 for "Online focus groups – Take that, social distancing!" A key takeaway was the best practices for how to gather actionable data using online focus groups.
Get a head start with get a demo of the online focus group tool and pilot your very own online focus group within the next week. Connect with us here and we'll be happy to schedule a time to go over your market research needs.