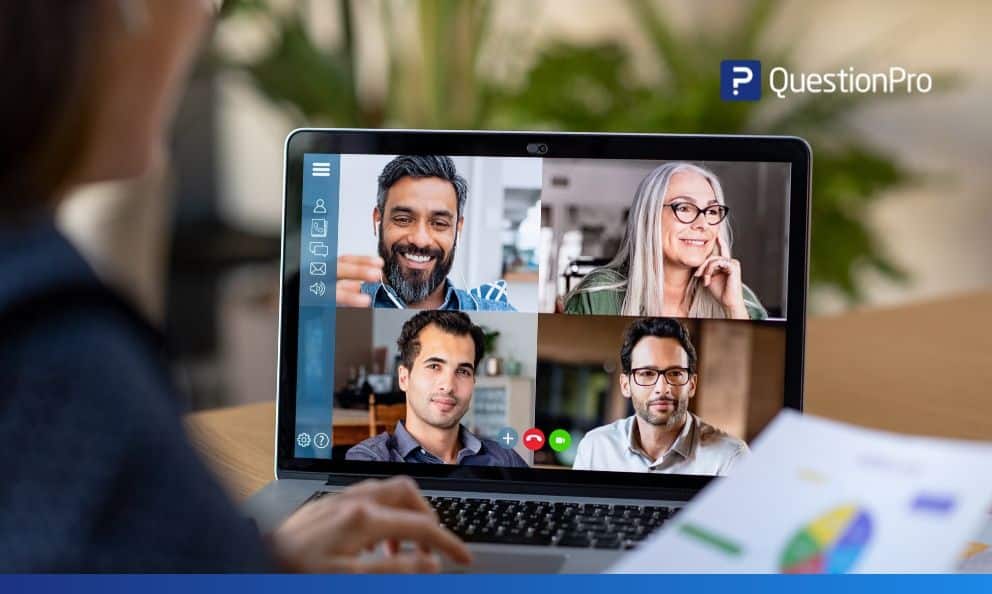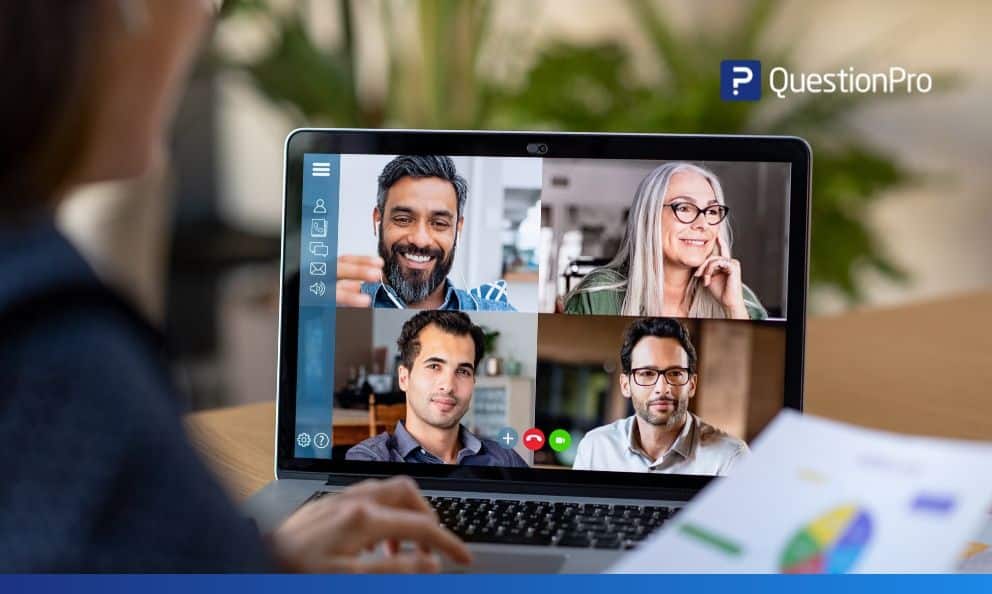 COVID-19 has put the world on pause and everyone is feeling the side effects of it. These events will no doubt change the landscape of the market research industry in the short-term but will also have everlasting long term effects. Many study types like focus groups and in-person interviews simply aren't feasible right now due to shelter in place and lockdowns that everyone around the world is facing. 
Will focus groups and in-person interviews come back once the world returns to the new normal? Yes, they will come back in some capacity but we will continue to see a shift towards moving more and more research to online methodologies. This will be the case in the short-term as studies still need to be done and insights are needed by businesses. 
The important position to take is to adapt to new methodologies like online communities during this time. We've taken it upon ourselves to educate people about how and why to make the move of migrating to online focus groups.
The tools that make up an online community like a member portal, discussions, idea boards, and online focus groups are now more important than ever. These tools will allow traditional qualitative research methods to continue during this unprecedented time in history. 
The key thing to do is to adapt and move the traditional focus group or in-person interviews into an online community. With an integrated approach of both quant and qual, the research that needs to be conducted can still be completed. Plus, there will be the added benefit of all the tools in the community that are at the researcher's disposal. Interactions don't need to be limited to a single point in time. With an online community, ongoing research and insights can be easily conducted over time and the insights that researchers were traditionally used to getting will be exponentially greater with the tools of an online community. 
By moving traditional research online now, there are two key benefits: 
The first one is the obvious one that researchers will still be able to get their studies completed and the insights they need. 

The second one is that they will be setting themselves up for long term success by moving to online communities now. They will be ahead of the game and in a great position to capitalize down the road while yielding the benefits now. It's the best of both worlds.  
With all the tools that are available in online communities, there are many study types that can be run with a community. Some examples included ad/package design, usability tests, and even the ability to co-create with your members on that next big idea. There are also product diary studies and online focus groups about new concepts as well. The breadth of study that can be fielded in an online community is endless. Plus, ongoing and longitudinal studies research is a breeze because you have members in a community that can provide these insights. Speed and agility are key here as insights and results can be turned out quickly. 
We've marked out the top 6 reasons to move your focus group, online in an easy to read, infographic.
QuestionPro Communities is a mature enterprise-grade product that can help you make the transition from offline to online research a breeze. Not just that, we've got the team to do the heavy lifting of ideating, set-up etc. so you can focus on what's important, the insights!