Our customers and users are a smart bunch with a lot of great ideas.  We love those ideas because they drive our development efforts.  In this article, I'm going to tell you about several new customer-driven features that we've developed in the latter part of 2012, that you'll want to try in 2013.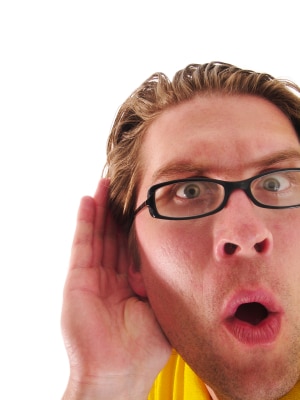 If you haven't already, give these new features a try –
Offline multi-media support: Until recently, if you had images in your online surveys, you wouldn't be able to see them if you didn't have an internet connection.  But now, you can!  Just upload your images, use them in your questions and your respondents will be able to see the images even with no internet connection.
Interactive drag and drop questions.  We've already written about this exciting new feature for our ranking question types.  If you have't tried it yet, I'd really recommend it. Most respondents struggle with traditional ranking questions, this will get them interacting with your survey and engaging.
Take photos offline.  One of the most exciting things with online surveys is having the ability to take photos as responses.  Now your respondents can respond to a question with a photo that they take with their mobile device.  The image is saved locally on the device and when the device is synced in a wifi zone the images are sent to the QuestionPro account.
Respondent signature.  Respondents can also swipe their signatures with their device.  This is a great feature for identifying respondents who take your survey.
Do you have some ideas for a new QuesitonPro feature?  Visit our IdeaScale community and join our engaged customer community!