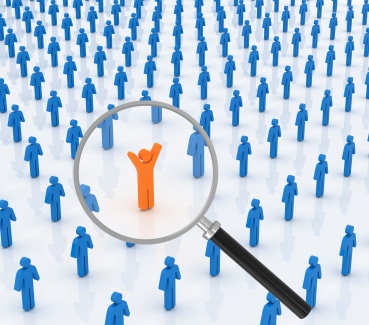 Are you leaving sales on the table?
People are increasingly looking for products and services online. In fact, many consumers think that a search engine IS the Internet, which isn't surprising, since 14.8 billion searches were performed in the US alone in April 2009.
Each time one of those searches is performed in a major search engine, there are two possible outcomes:
The searcher finds you or
The searcher finds your competitor
I know which one I want to happen – how about you?
Today, SEO is a basic part of doing business online –  and, given what we've just discussed about the power of search engines, you can see why. Now let's set some agreements in this partnership.
What is important for websites now?
It's all about visibility and how to be found. Search engines control national and global marketing access, and your products and services are mainly exposed by your websites. If you aren't on the first few pages – then no one will find you.
Bottom line: how often does your website enable a profitable interaction for your business?
We're talking about macro conversions (the reason we have a website):
Lead generation – a prospect raises his or her hand and asks to talk with you. This applies to you if you are a service business, or if your sale is complex or at a price point where it won't happen without a micro conversation first.
Sale – This applies to you if you are an ecommerce website and prospects enter their credit card number on the site to make a purchase. Your end goal is a sale.
Education – This applies to you if you are a non-profit or not-for-profit and exist to educate and inform.
You know your website is working for you when one or more of these take place:
More traffic
Higher conversion rates
Money being made or
Money being saved
The benefits of a search engine-friendly website – why we're taking this on.
When we talk about the search engines, we mean Google, Yahoo!, Ask and Bing, primarily. There are thousands more, but these are the big players that have market share worth pursuing.
A search engine friendly site:
Drives targeted traffic to your site
Prequalifies potential customers
Boosts conversions / sales
Is a low cost marketing tool
Is your best sales rep
Builds your brand
Next month, we'll share the top 3 search marketing secrets!
This month's opportunities:
Knowledge is power – this month, you'll be filling any gaps in your basic search marketing understanding.
Today's guest post is by Leslie Carruthers.  Leslie is President of  The Search Guru, a best practices full services Search Marketing firm creating breakthrough results for their clients since 2004. Leslie can be reached at 440-306-2418 or Results@TheSearchGuru.com.