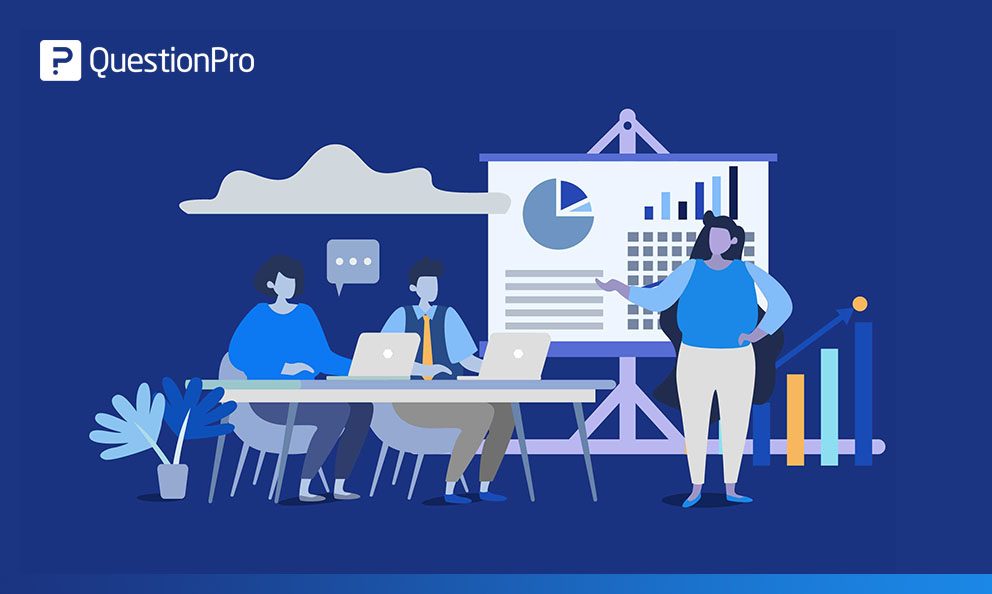 Sharing is caring! We've updated our CX dashboard settings so you can share any custom dashboard with your portal users and managers. Enabling the dashboard on the portal will give managers the visibility to review data that is relevant only to the segment or region they are in charge of. No need for them to create their own custom dashboard. You've already done the work for them!
How to share a custom CX dashboard
From the CX platform, go to Customer Experience » Analytics
Select the custom CX dashboard tab you want to share

Go to the 'Settings' option on the menu bar

Switch on the toggle – "Enable on portal"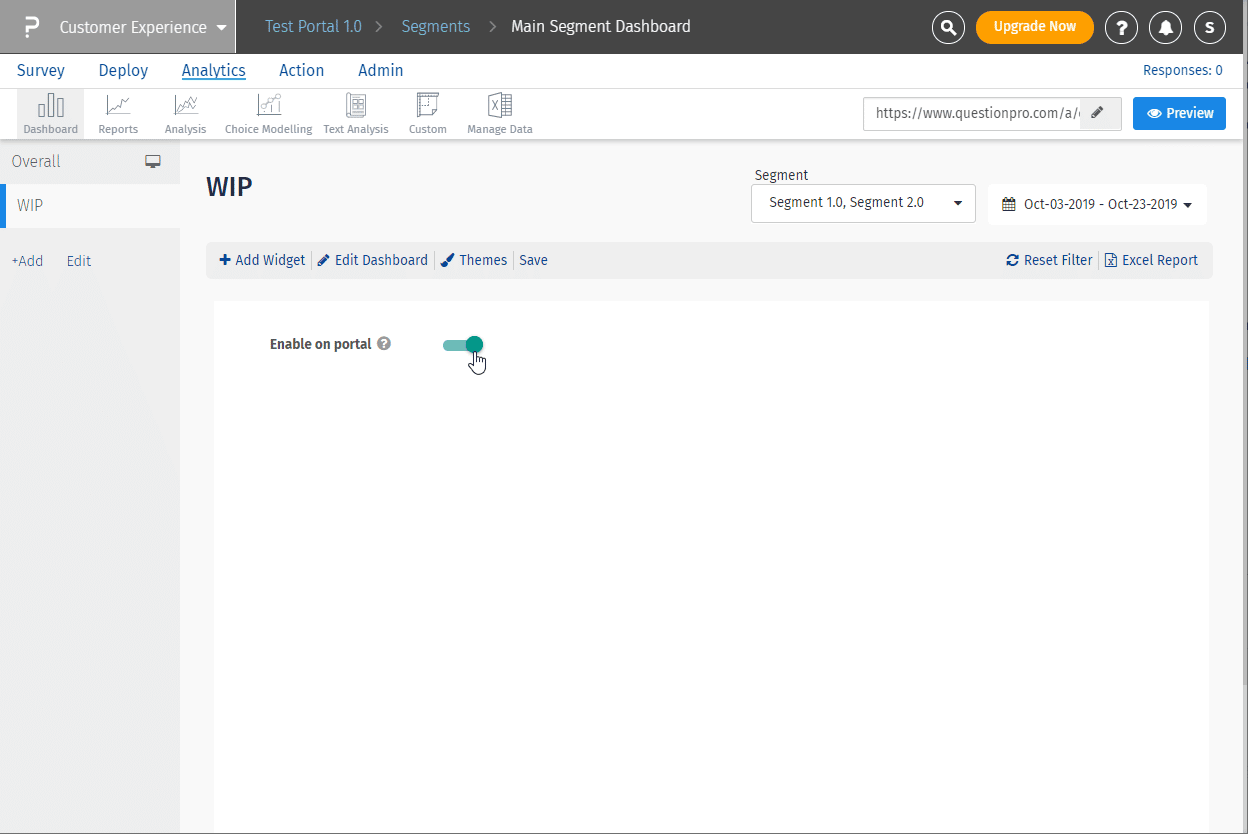 From the viewpoint of the manager, the portal will show mark all shared dashboards with a small desktop icon after the name of the dashboard portal.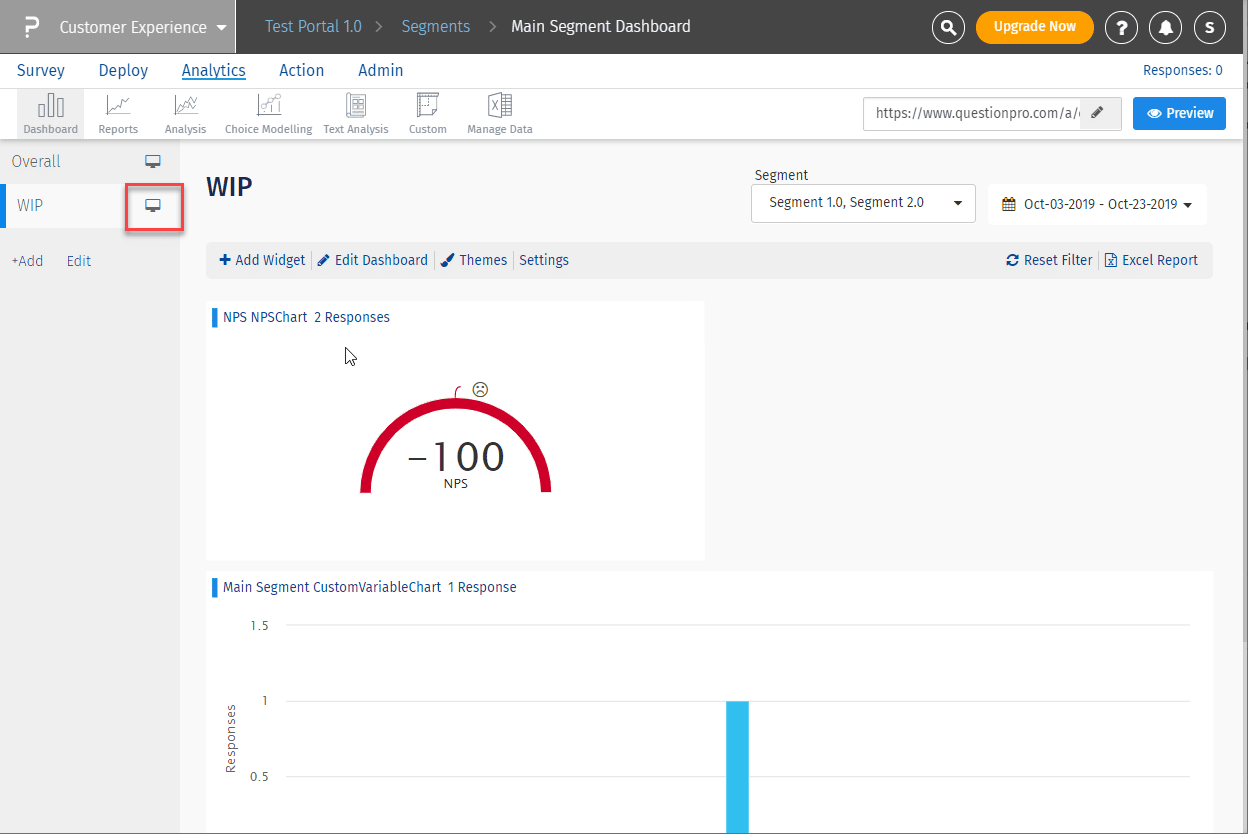 Once the dashboard is shared, all the widgets on that dashboard will be visible on all the manager portals with the data relevant to their segment.
Key takeaways from the CX dashboard settings tool
Shared dashboards can only be deleted or edited by the admin who the sharing. Portal managers cannot edit or delete dashboards shared with them.

At least one dashboard must be shared with all portal managers. The default "Overall" dashboard is automatically shared with all portal managers if no custom dashboards are created and shared.

Setting up a solid organizational hierarchy will make sharing CX dashboards easier.