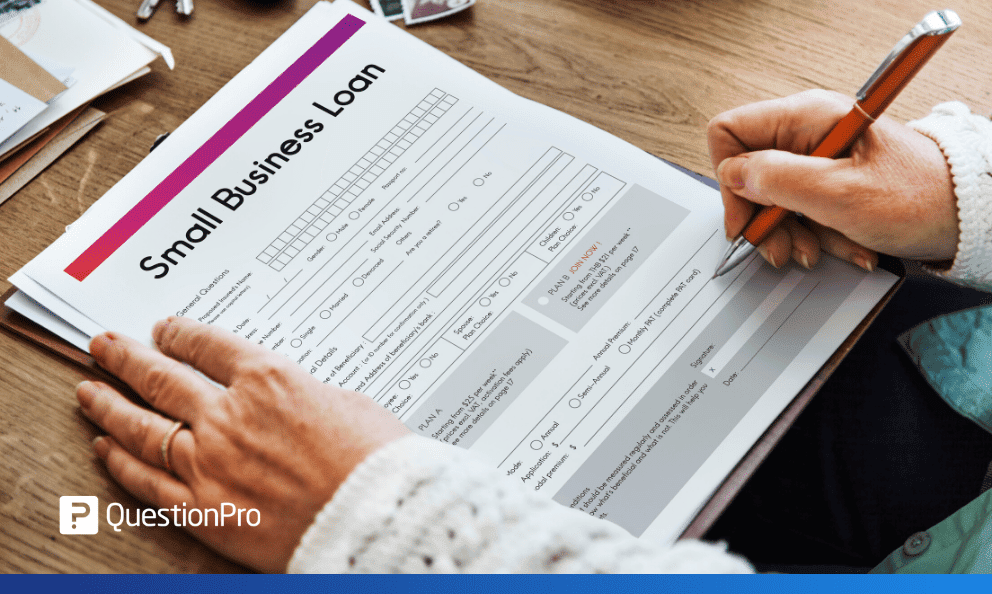 As we move through this uncertain territory, there are many risks at play apart from the general health concerns. The economic tsunami facing small businesses means the future they are facing may be bleak and very uncertain. On March 27th, 2020, US Federal Government approved the CARES Act, which subsequently rolled out the PPP (Paycheck Protection Program) through the SBA (Small Business Administration) for entrepreneurs and businesses under 500 employees.
This rollout, however, has not gone smoothly – based on the anecdotal evidence that Wells Fargo (one the largest banks in the US) opened up their application window and closed it within 24 hours. Furthermore, Bank of America has put many hurdles to even apply for the program – like you must have an existing banking "credit" facility with them.
Counties and communities across America are looking for data to make their own economic impact projections. Are revenues down by 10%, 50%, or 90% in some sectors? How deep are the current layoffs? 
Looking for Partners
To answer these questions, we're putting together a consortium of partners that can help bring real-time attitudes to the forefront of policymakers. We've designed a survey to capture some of this data, and we are looking for partners – who have small business clients – to help spread the word. 
Partners
Like all good things – we are stronger together. We would love to partner with you on running this survey and finding the truth behind how our small business communities are faring (at least economically) in this time of need.
Data Sharing
Each partner will be given a unique link to share the finalized raw data with them. This will allows partners to gather data from their own members while having the ability to compare it with the larger data-set as a whole.
No-Economic Gain
We are not getting paid to do this initiative – neither are we paying anyone for this project. All the work and data will be collected voluntarily, and we will be providing analysis free of charge. 
Data by Region/County/City
We've designed the model for the survey based on a Zip Code. This gives us granular data by City/County level – and if we get enough folks from different areas – we can make projections around the small business impact by different regions in the US.  
Please contact me if you would like to partner with us on this important initiative:
Email: [email protected]
LinkedIn : https://www.linkedin.com/in/vivekbhaskaran/
We plan on launching this survey with partners like SmallBizTrends, BizSugar et al. Executing to the broader small business community will allow us to present this valuable industry and geographic data to policymakers in economic development councils/authorities of various jurisdictions. Join us today!