September may have gone by in the blink of an eye, but we can still learn something interesting from it. We've compiled the top 5 infographics, with a wide variety of topics. From quitting jobs to medicinal drugs, these infographics are sure to capture your attention and teach you a thing or two.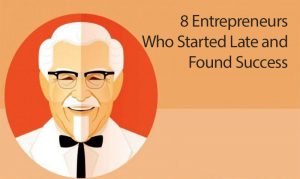 Everyone has some variation of this internal dialogue: "By the age of __, I should have done __". Feeling like you've wasted your time, and are too old to start over, career-wise? Take a gander at this infographic, and check out these 8 entrepreneurs who started late in life and accomplished impressive feats. Then, get out there and start accomplishing your goals!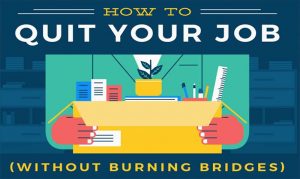 You may be ready to move onto the next job, but that doesn't mean you can't go out with grace.  This infographic gives great advice, so you can use your current boss as a reference for years to come.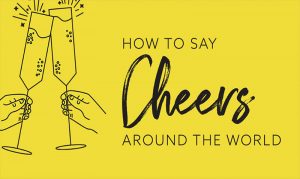 This fun infographic teaches you how to say cheers in 33 different languages. This is a party trick you'll want up your sleeve!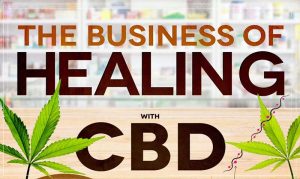 CBD, or cannabidoil, doesn't contain THC, so it won't get a person high. What it does do, however, is treats pain, anxiety, depression, immune issues and more. CBD is a $1 billion industry, and sales are expected to grow to $22 billion by 2022. Learn more about CBD by checking out this infographic.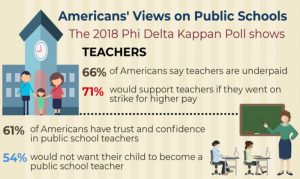 Teachers play such an integral role in shaping the future generation's minds, yet 66% of Americans feel we underpay them. For the 17th year in a row, American say the biggest problem facing local schools is the lack of financial support. This infographic is an eye-opener.
QuestionPro Audience provides our clients with access to more than 5 million active consumer respondents, who are pre-screened and qualified candidates for high-quality data collection. Our Consumer Panel is carefully recruited to target all type of users, but also taking into consideration certain key industry trends, such as online store preference, physical store preference, actual systems, reasons to purchase, etc. With industry knowledge, innovative tools, and purchasing power, QuestionPro Audience always meets the rigorous demands of our clients. By implementing various recruitment methodologies, we make sure to provide the right kinds of respondents for your research.