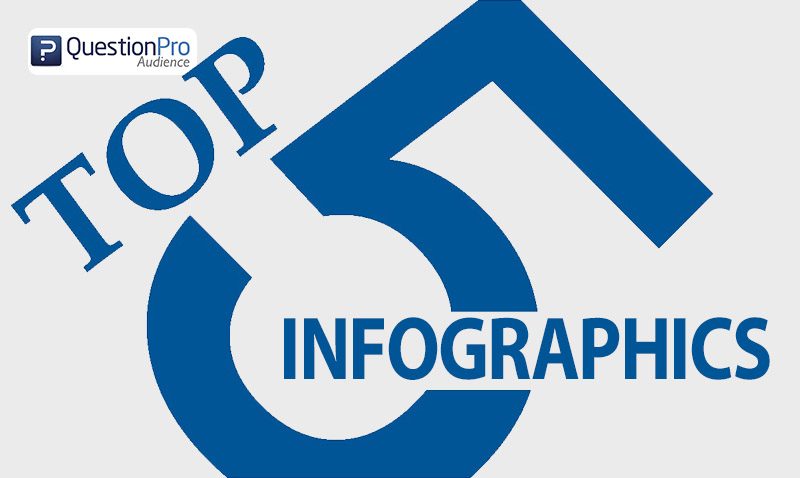 May brings fresh flowers, and fresh infographics! We love a good data dive at QuestionPro Audience, and we know you do too. Especially when they come in our favorite guilty pleasure—a colorful infographic. So, we've curated a list of the top 5 infographics of May for your reading enjoyment.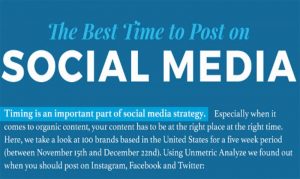 Everyone is on social media these days, and this infographic by Unmetric is great for any brand who is looking to grow their presence. Who would have thought Instagram would be so busy between 3-4 A.M. on Sundays?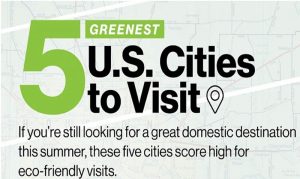 We know that 56% of Americans plan to take a vacation this summer. If you're still undecided on where to go, check out this list of the 5 greenest cities to visit. I was surprised by a few!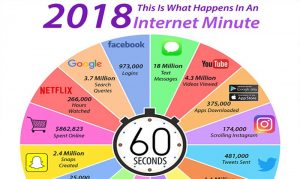 Not only does this infographic show what happens in the internet in a minute, but it compares the data to last year's data as well. Let's just say, we've definitely upped our Netflix watching and Instagram usage.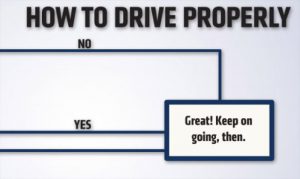 This very tongue-in-cheek infographic from Jalopnik shows how to be a good driver. Spoiler: if you're in the left lane, you're not doing it right.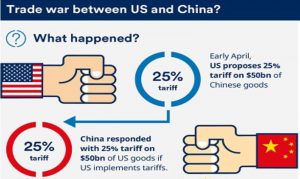 This easy-to-read infographic breaks down the trade war between the U.S. and China, without making you watch hours of CNN. It shows what each side is looking for, and the likely outcome. Where was this in government class?? 
QuestionPro Audience provides our clients with access to more than 5 million active consumer respondents, who are pre-screened and qualified candidates for high-quality data collection. Our Consumer Panel is carefully recruited to target all type of users, but also taking into consideration certain key industry trends, such as online store preference, physical store preference, actual systems, reasons to purchase, etc. With industry knowledge, innovative tools, and purchasing power, QuestionPro Audience always meets the rigorous demands of our clients. By implementing various recruitment methodologies, we make sure to provide the right kinds of respondents for your research.