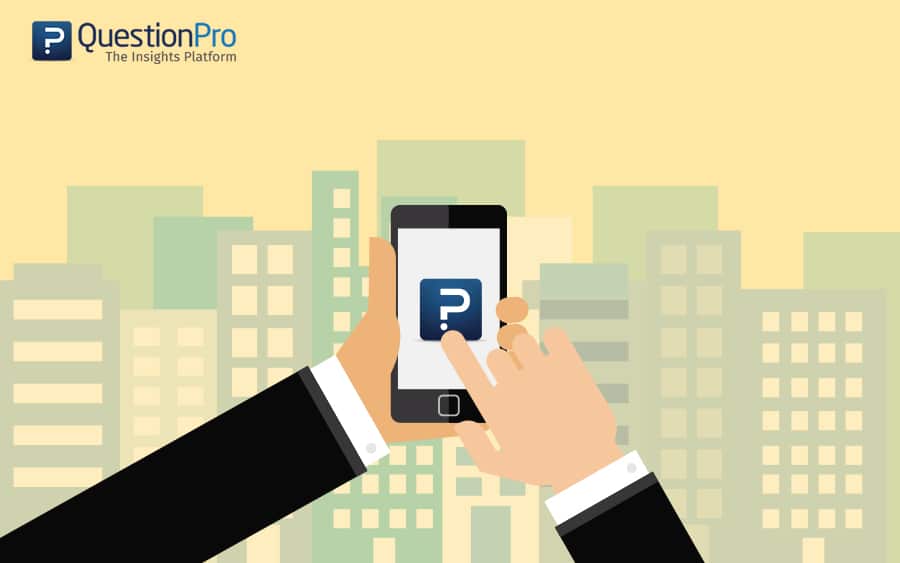 At the recent MRA Corporate Researchers Conference, the training organization Research Rockstar presented a course on designing device agnostic surveys. The trend is clear that more and more surveys are being taken on smartphones and tablets. Desktop computers still account for the majority of responses, but for any given project market researchers can now expect up to 40% responses coming from mobile survey respondents. This percentage will likely continue to increase in coming years that is why you should follow these tips on how to design effective mobile surveys.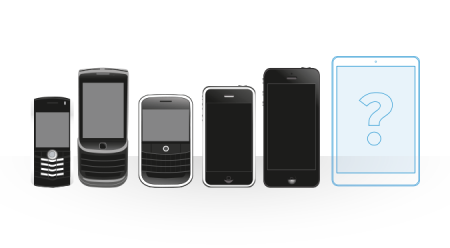 There is a developing body of research on effective mobile surveys. Why should we consider designing for mobile? Simple – mobile optimized surveys, those designed with the limitations of mobile screens in mind, can lead to higher completion rates with some research indicating a decrease in dropout rate by as much as 30%. This is critical because mobile respondents are significantly less likely than desktop respondents to complete their survey. Other authors have also indicated that mobile optimization makes longer surveys (those exceeding 15 minutes in length) as viable on smartphones as they are on desktops.
Effective Mobile Surveys
Research on research has uncovered three key principles for designing surveys for mobile devices irrelevant to whether the respondent is taking a survey in a
or in a mobile browser. They are readability, clickability, and loadability. Incorporating all three will lead to increased response and more reliable data from mobile respondents.
Readability
Readability incorporates all things related to the text as viewed on the screen. First, consider the typeface being used. Serif fonts make for a pleasant reading experience if you have a book in hand, but can be difficult to read on small screen sizes. Opt for a sans-serif such as Arial or Verdana. Second, avoid designs that require pinching or zooming. This adds time and frustration to the response process. Lastly, where possible, avoid longer scales. Five or seven-point scales are easier to digest on smaller screens. An exception would be Net Promoter Score which requires an 11-point scale. Whenever possible opt for scales with fewer points.
Clickability
Clickability relates to the use of buttons and how they impact response. We need to take into consideration the thumb versus the mouse. Making buttons larger and easier to select with a finger is called for in mobile design. Another suggestion was to consult with mobile app developers to have a deeper experience in designing for smaller screens.
Loadability
Loadability relates to the amount of time needed to download the survey page. This can be minimized by using fewer and smaller background images. Also moving away from the single question per page mantra to multiple questions per page works in the mobile world. We have become accustomed to scrolling while reading articles on our phones. This habit can be used to our advantage.
Lastly, we should think about color schemes and the use of images such as logos. Mobile surveys render best and are easiest to read with basic shades of gray for background accented by darker colors for texts and buttons (think dark blue, burgundy or black). It is common to include logos on branded surveys. This is not a concern on desktop surveys, but take up valuable space in mobile surveys. Consider limiting logos to a single use.
Future posts will delve into sampling concerns and whether or not we should combine data from mobile and PC-based surveys. Mobile is a trend that is not going away, therefore, we should embrace the opportunities it provides.