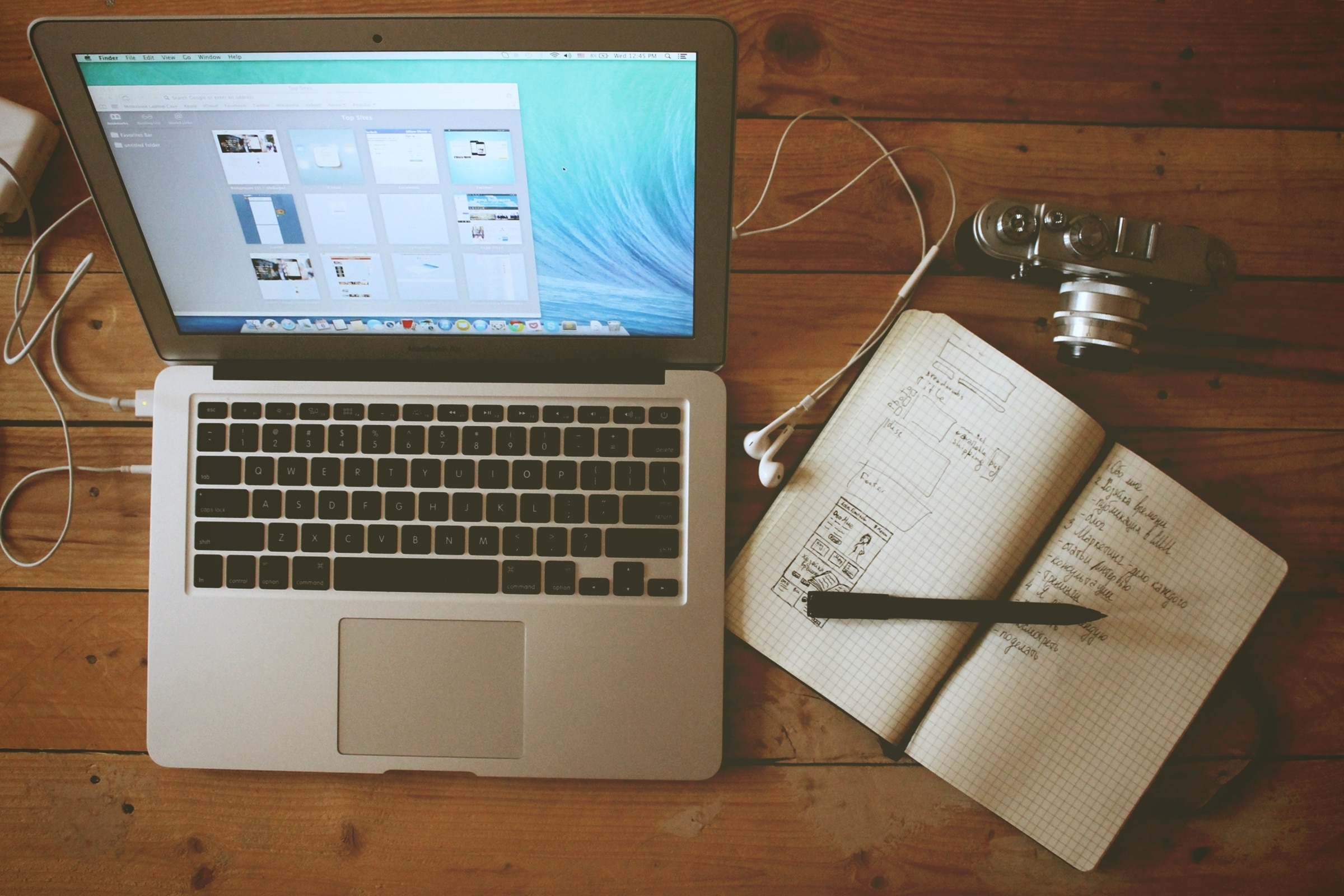 Tools to Help Small Business
The difference between a successful business and an unsuccessful one often comes down to the resources you have at your disposal. So what are the tools that entrepreneurs use to succeed?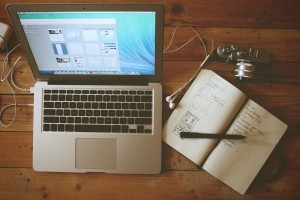 LivePlan
Before you start your business, write out a business plan. Review the size of your target market, how much money is being spent in your market, and how you plan to make compelling offers to consumers. Consider starting with LivePlan, a really easy, affordable tool that will actually make business planning and market planning fun — and almost like a game.  You'll be able to track your progress almost as if it were a game.
Google Drive
Google's document platform, which reads PowerPoint and spreadsheets too, has been combined into one program. The new application makes it easy to host work sensitive data online, and give access to everyone on your team. Even when you're working remotely.
Evernote
Evernote is a free note taking platform that is perfect for recording ideas that lead up to your next campaign. Take a screenshot of each step in your competitor's sales funnel, or use your smartphone to record ideas on the go with the Evernote application. The program was designed to help you remember anything, so it will take dictation in almost any form. Try using it to take photos that inspire you to new ideas.
LinkedIn
You can network with professionals in your industry on LinkedIn, but the recent addition of the groups feature adds a new layer of interest for those looking to expand their contacts. You can also make recommendations on the profiles of others, which is really helpful for freelancers you work with. LinkedIn is the largest social network of business professionals, with a subset of users to match almost any industry.
MailChimp
Mailchimp has a clean user interface that is very easy to follow. Their premade HTML templates are coded well and present a layout that is largely fill-in-the-blank. Their extensive collection of guides and tutorials will help beginning email marketers form campaigns that have high rates of deliverability, and strong customer retention.
Mailchimp segments its email based on performance, so if your deliverability remains high your campaigns should see strong penetration. Mailchimp does perform quality control, especially on new accounts, so be wary if you're looking to import large lists of unverified email addresses.
Skype
Skype is a helpful chat program that can do some basic conference call services. It's probably not the kind of thing you want to use when pitching investors from overseas, but it's perfectly reasonable for daily meetings with your employees. It's informal style and easy to use interface allows you to transfer files, send text or audio messages, and do video conferencing.
Jing
Jing is a screenshot tool, the little brother of a better premium program called Snagit. Jing is freeware, and it is particularly useful for bloggers looking to craft tutorials or show examples. You can take snapshots of landing pages you build, drawing arrows and marking text next to important parts, all without a resource intensive program like Photoshop.
Basecamp
When you're managing employees remotely, it's important to establish some form of structure. Basecamp gives you that structure on a budget. Pay by the user for the service and use it form projects that you can track online. You can assign tasks to users and develop projects with different levels of clearance. As the administrator, Basecamp provides an excellent dashboard that details what you're working on and how it's coming along.
The planning and prep that goes into the back end of your business is just as important as the copy you put on a page to sell your ideas. Try to automate as much as you can to reduce prep time so you can remain flexible and ready for whatever comes.