As an industry leader in market research, people look to us for thought-provoking content. We love sharing insightful data with our readers, so we curated a list of our top 10 favorite projects from the month of December. Enjoy!
By: The Money Project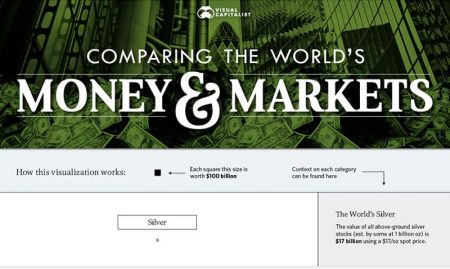 Imagine the amount of detail that went into an infographic that took two years to make. In 2015, The Money Project created an infographic as a way of simplifying currencies, assets and other financial instruments in a way people can understand, and it evolved into a new way to understand the vast universe of global assets. How much money exists? How much does the top 1% really have? What are global assets? Prepared to be blown away by all the money that you do not have.
By: Amazon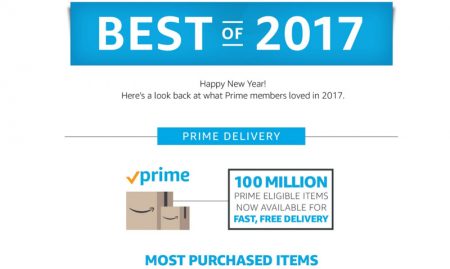 This infographic features a compilation of all the data you've always wanted to know when it comes to Jeff Besos' e-commerce giant. From Echo Dots, to the most played artists, songs, and movies, Amazon detailed it all. Also, FYI, people really love their Instant Pots.
By: Slavery Data/Mapping: Bill Rankin, Code/Story: Matt Daniels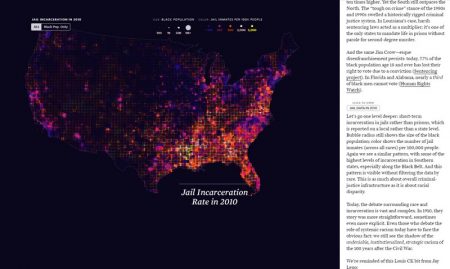 Every now and then we come across reports that completely blow us away. And those reports are usually created by the Pudding, a visual essay website with impressively detailed insights. Most recently, the team analyzed how incarceration rates in the U.S. differ between slave states and non-slave states. It's a compelling report we couldn't get enough of.
By: CardConnect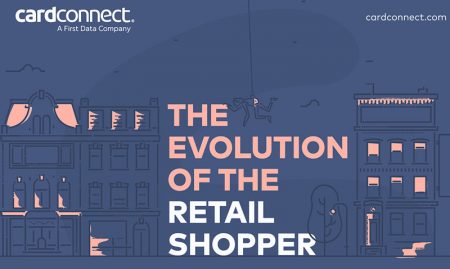 Retail shopping during the holiday season has been the subject of many infographics, but CardConnect's take on how mobile is impacting the retail industry provides a breath of fresh air to a stale topic.
By: Filmora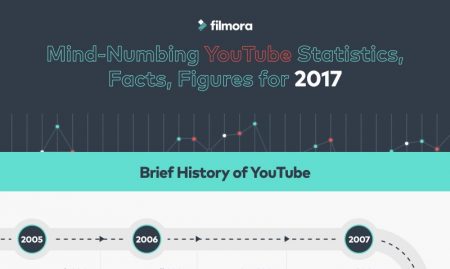 You've heard of Youtube, but do you know the data behind it? This infographic starts with a brief history of the video sharing platform, and closes with mind-blowing stats about 2017 such as  "1 billion hours of YouTube are watched per day".
By: Blockchain Intelligence Group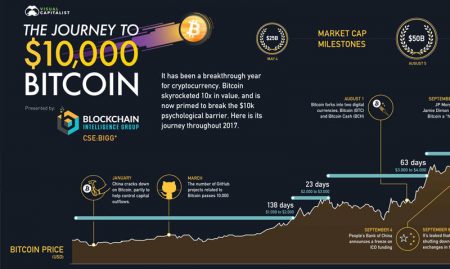 We recently posted a blog about bitcoin and the craze that surrounds the cryptocurrency market. The Blockchain Intelligence Group breaks down the cryptocurrency's monumental rise from less than $1,000 to $10,000 in just 11 months.
By: Jeff Desjardins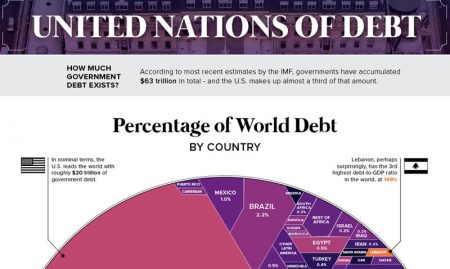 Have you ever wondered what $63 trillion in debt looks like? Here's a hint: it looks a lot like the United States.
By Dawn Connelly, Pharmaceutical Journal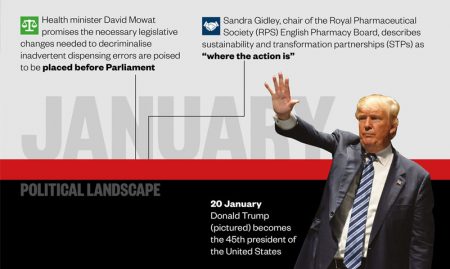 It's fair to say that the pharma industry has had a tumultuous year. In December, the Pharmaceutical Journal detailed every major event throughout 2017 in a clean and easy-to-follow format.
By: Walmart.com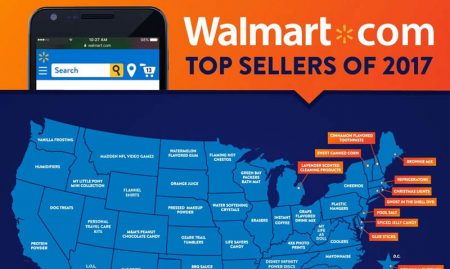 A good map-graphic is always an interesting read when it comes to trends in consumer insights. So when one of the world's top-selling companies created one, we tuned in to learn something new—and we learned that the most purchased item in Illinois are erasers. With a revenue of $482B in 2016, it's safe to say Walmart knows what they're talking about.
By: QuestionPro Audience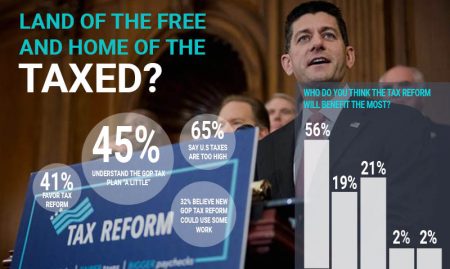 The call to reform the tax code was one of President Trump's biggest promises during the 2016 presidential campaign, and after much debate and fanfare, the Senate passed the proposal, 51-49, marking the first time in 27 years the tax code has been substantially changed. The tax reform bill has been covered by every news channel and political reporter, but how do the American people feel about it? We conducted our own research with our registered voter panel and detailed the responses in a 16-page report, which you can download here.