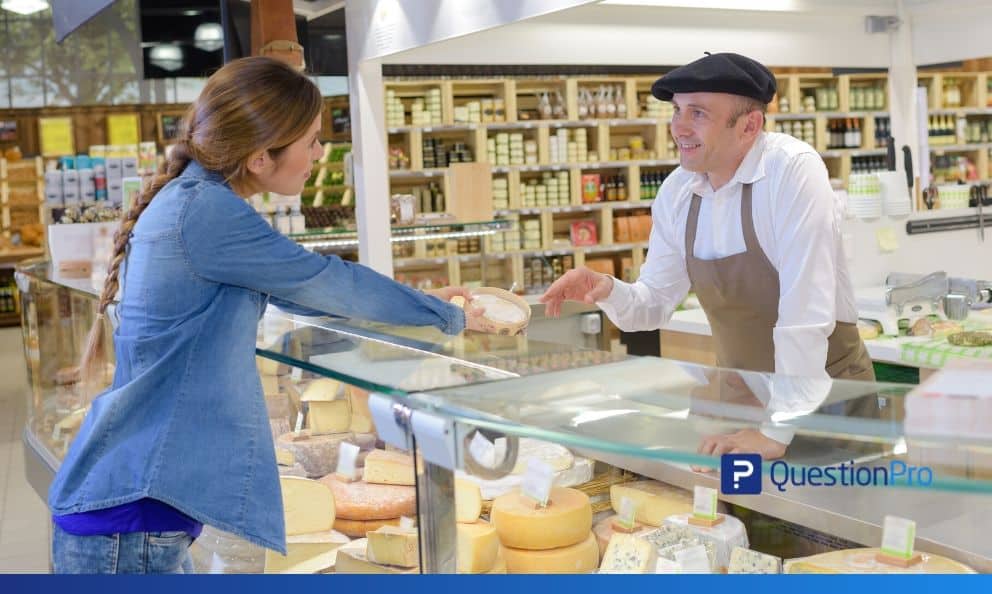 I often speak about measuring the customer experience as being a journey and not a destination. Too often, the rollout of measurement is seen as the goal, when really that is just the start of the journey. However, to make changes based on customer feedback, apart from the obvious changes in culture and buy-in, a few key steps have to be taken during the journey:
Gather feedback with intent
This is beyond executive and front line buy-in, be very particular about what you gather. Don't just ask questions because you can, know what information you already have about the customer and their habits, then fill in the gaps. A survey should be about attitudes and perceptions, understanding the relationship between the customer and the company.
Integrate with a market view
I often tell a story about a hotel chain that sent me a personal thank you note for being one of their most loyal customers. Unbeknownst to them, while I did patronize their properties very frequently, my "loyalty" was spread amongst four brands, and they were getting less than half my nights. While they were probably still happy with my business, if they took the time to look at their business from outside their offices, they may recognize more opportunities. Integrate customer feedback with brand perceptions, along with other research and data.
Analyze locally and globally
The first thing I'll mention here is that a dashboard is not analysis; it is data in aggregate. Insights come from more than one source of data. Additionally, if you want to make changes, those changes happen on the front line. Ranking attribute scores from low to high don't give a true sense of priorities. While you are not able to invest the same level of effort that you would in an executive presentation, the analytics at the local level should be able to provide those same types of insights that matter to that unique location or branch.
Understand the value
First, understand the value of the customers. Being good to all customers is a good thing, but take steps that also enhance the experience for the customers that prove to be of value to the company – as spenders or advocates. Value the front line associates; they have to make this service delivery on a daily basis. In times like these, their value is seen with greater clarity, but we should not ever take away from the efforts they put in towards that experience. Value their time – connected to gathering with intent, you probably should be asking them to provide thirty minutes of feedback from a ten-minute experience. Finally, and probably most importantly, analyze feedback with a perspective of the financial value to the company. I recall a situation where a provider told a call center to just capture an email address with every call, and they could save them "at least a hundred thousand dollars" on their research costs. The provider did not understand that the extra two minutes on every call meant millions of extra costs every year. Not quite an equitable trade-off.
Sticking with these goals, the implementation of CX programs as a part of a journey will lead to efficient and meaningful changes to an organization. Recognizing that every organization and every person delivering on the promise is different, just like every customer is different, will help ensure that customer feedback is put to the best possible use.