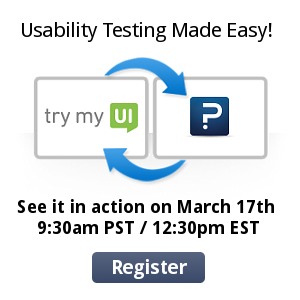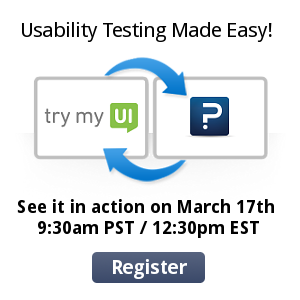 We've all heard the mantra:
"Don't make the same mistake twice."
But when it comes to managing the costs (in time and money) of gathering feedback, the luxury of making the mistake in the first place may be one we cannot afford. And by 'mistakes,' I'm referring to much more than the expansive list of often over-looked best practices.

When Best Practices Aren't Best
Although adhering to best practices often greatly enhances a respondent's experience, builds trust, increases completion rates and improves data quality, best practices aren't always 'one size fits all.' The subject matter sometimes necessitates leaning more toward the spirit of the law, rather than the letter.
Here are a few examples:
Overly complex questions.
Ineffective rating scales.
Too many answer options.
As you can see, these are somewhat contextually dependent. What if it's a very technical topic? Perhaps you've created a custom rating scale for a specific purpose that's outside of the general use? Could there simply be a high number of potential answer options for a particular question?
Which begs the question: How do you know when too much is actually too much, without following rigid guidelines that might detract from the user experience – and the data you're trying to gather?
Usability testing, that's how!
Cognitive Stress/Usability Testing
With our new integration with TryMyUI, you can now easily order a cognitive stress / usability test directly from the Edit Survey tab in QuestionPro.
Within hours, you will have 3 completed tests including the following from each tester:
A video recording of the audio dialogue and screencapture.
Answers to a user experience assessment questionnaire.
A 'Survey Respondent Score' of the survey's stress load.
Learn all about it on March 17th!
Join us on March 17th at 9:30am PST / 12:30pm EST / 5:30pm GMT. We'll show you how the new Survey Respondent Score was developed and what it means, give you a quick overview of how to order a stress test, and talk about the methodology behind the tests themselves.