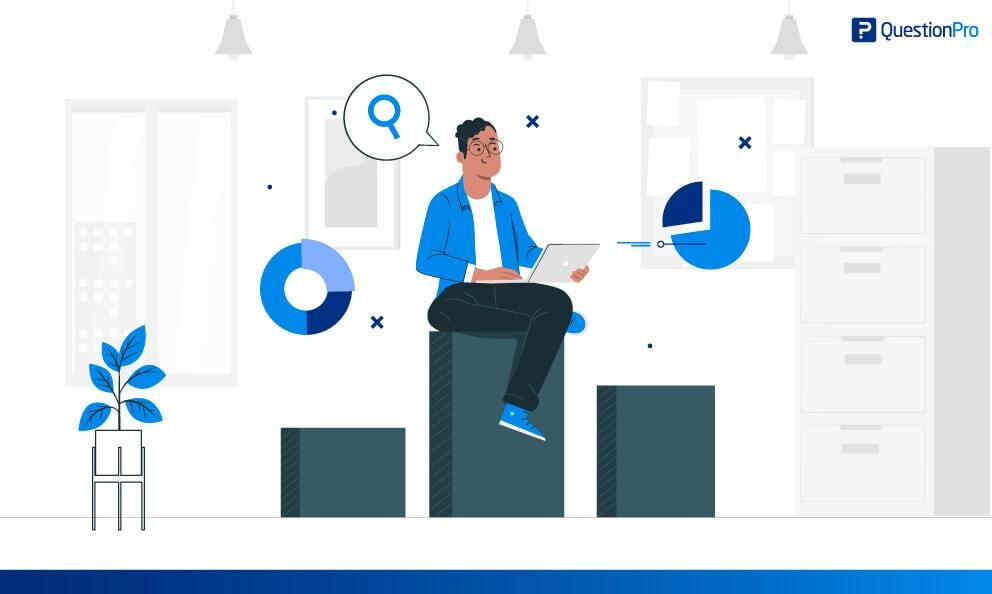 To advance the world of research, we are continuously working on creating the best-in-class products. Below are some of the enhancements we are working on and will be released for our users in July.
Plan your research with these features and collect better insights to make smarter decisions.
Research & Insights
Merging data across surveys: You will soon have the ability to map multiple surveys, multiple questions to merge the survey data. This feature will help you to analyze overall responses after the merge. We will release this feature as part of our BETA program. 
Pagination on the Member portal & Topics module: Some of the most engaged communities send out a lot of surveys which made the portal 'inbox' was hard to manage. We will be adding pagination to the members portal and topics module to improve usability.  
Customer Experience
Custom Metrics: You will soon have the ability to create metrics based on custom formulas that work at the transaction level.
SAML SSO for Portal: Managers will be able to authenticate and login into the dashboard using your organization's SAML SSO
Other bug fixes and enhancements
Surveys
SA-9053 – Fixed issue with images breaking the language selection screen for multilingual surveys.

SA-9072 – Issue with extracting the matrix-type questions and then editing the answer scale.

SA-9051 – Issue with block not opening on survey workspace (extraction issue)

SA-8793 – Adding logging for troubleshooting missing responses for validated questions.

SA-9068 – Issues with exporting data for verified signature question type

SA-9043 – Cannot open analytics tab due to NPE

EC-1179 –  Issue with the column alignment while exporting the data to google sheet
Customer Experience
CX-1835 [Customer Experience]: The emails are not responsive and have an old interface. 

CX-1865 [Customer Experience]: NPS+ question's root cause and comment box not available in other languages.

CX-1874 CX: Export Segment column format

CX-1845 [Customer Experience]: On the overall Dashboard, the custom variable graphic only loads 445 responses when the overall responses were 691 when no filter is active.

CX-1866 [Customer Experience]: Labels are still not translating in CSAT with other languages. 

CX-1857 [Customer Experience]: Default template from name and email is not working.

CX-1860: Mapped codes for custom variables don't work in CX email invites.

CX-1817: Existing issues in CX custom variable mapping.

CX-1868: Auto Translation Issue for NPS Plus subtype question.

CX-1851: Existing issue with manual upload section for languages.

CX-1869: [Customer Experience] CX deployment issue 
We're as excited as you are to see how our products advance the experience of your respondents, customers, and employees!
As always, we'd love to hear your experiences and suggestions at [email protected]