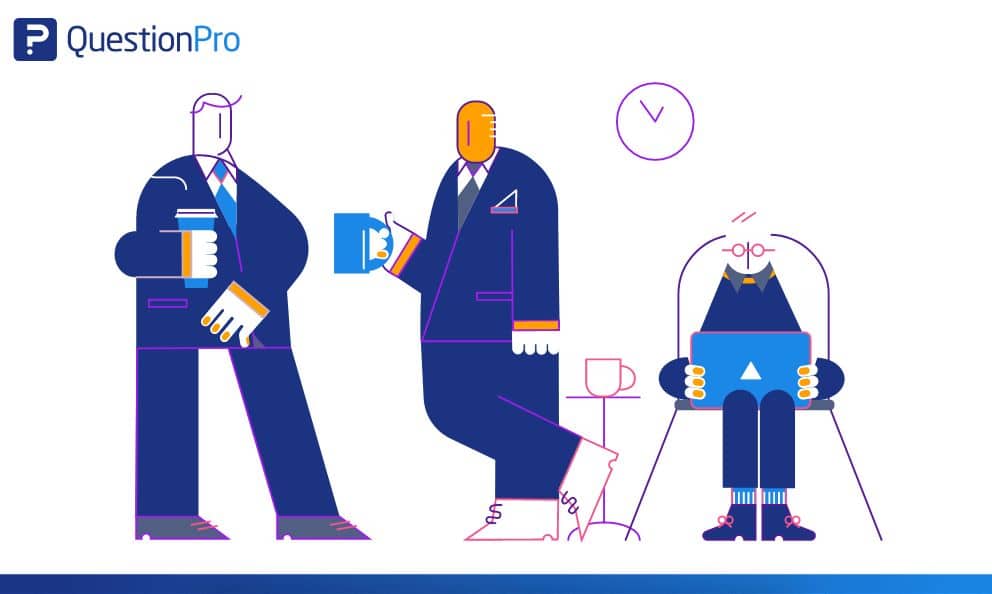 To advance the world of experience and surveys, we are continuously working on creating the best-in-class products. Below are some enhancements we are working on that will be released for our users in July.
Plan your research with these features and collect better insights to make smarter decisions.
Research & Insights
Extraction Support – Image Chooser Question Types
Extraction logic similar to matrix extraction will be available for the Image Chooser Rating Type question.
To enhance usability and look and feel, we are redesigning the UI/UX of the Global Settings tab. This will enable users to access settings that are organized based on different product sections like Surveys, Accounts, and so on.
Workforce
We are adding the ability to give permissions on a folder level access with users which the administrator can control. Admin can create multiple roles according to her requirement and assign the role to the respective user.
Search Employee with Deployment filter
We are adding a deployment column in the roster when the employee is searched and show all the deployments in a drop-down window to which the participant/employee belongs to.
Conditional Text for 360 Reports
We are adding sections in reports that contain the evaluation data for one subject. The subject report template that you create applies to all subjects. The administrator should be able to add the 'Conditional Text' for sections of the report so that a high score pulls "high score text" and a low score pulls "low score text."
Communities
Remove Survey Access for Individual Members
The administrator of the community will be able to close the survey for individual members or a group of members who might have fallen out of the criteria to take that survey.
Customer Experience
We are giving an upgraded dashboard screen where a user can undoubtedly add another dashboard and edit it when hovered over. We are likewise giving an arrangement where a user can sort the dashboards in view of the need they wish to see.
Other bug fixes and enhancements
Surveys
SA-8078: Copy surveys across any data center

SA-9613: System text on dashboards should display in the language selected for the dashboard

SA-9666: Allow special characters in drop-down lists

SA-10087: Customizable validation message for request-response on drag and drop rank order question.
Communities
CM-2748: Members cannot deselect the category or campaign, in the topics.

CM-2785: Filtering by age brings less number of members from the actual members that fall under the selected criterion.

CM-2775: Issue with polls activation.

CM-2791: Member not seeing the default survey.

CM-2781: Admin email notifications for 'Idea' approval not working.

CM-2758 Issue with viewing survey responses from inside the community.

CM-2757: Issue with importing members using an excel spreadsheet.

CM-2799: Member details view shows multiple select fields as single select.
Workforce
WF-2740:

Fixing the issue 'Oops error' when we click on the Design tab for 360.

WF-2794: Fixing issue with CSS not loading for taking survey and preview.

WF-2803: Issue with sender email cannot be deleted.

WF-2801: Issue with eNPS displayed in decimal.
CX
CX-2231: Fixing the issue where Custom variable data is not updated on widgets.

CX-2226: Fixing the issue where there are additional rows with duplicate information on the Excel report is seen.

CX-2166: Fixing the issue where translations for the CX email templates are not getting saved.

CX-2257: Fixing all the APIs so that performance can be improvised.
We're as excited as you are to see how our products offer a better experience to your respondents, customers, and employees!
As always, we'd love to hear your experiences and suggestions at [email protected]