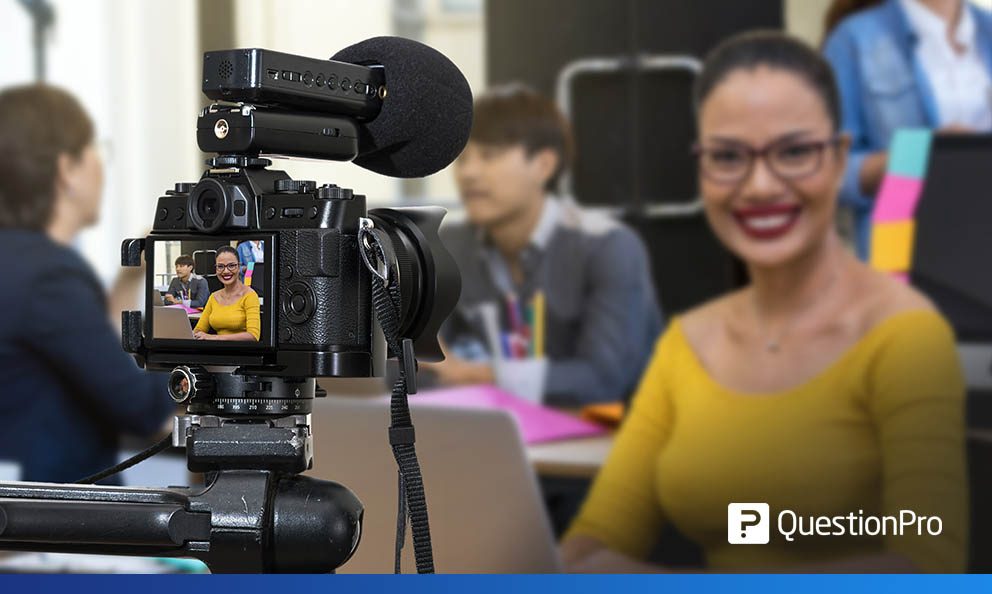 We all talk about employee engagement, employee experience, culture and a lot of other things. Is it a new principle, is it an old principle that's been rebranded? How many organizations practice it, have adopted it? I heard something new at a conference, is it old already? What does it all mean? What's hot and what's not in today's world of work?
We will try to answer all of these questions and more for you: join us for #WorkorceWednesday – a regular podcast/video conference with some of the world's great thinkers, workplace futurists, and workforce strategists.
#WorkforceWednesday with Jason Lauritsen

Our guest for this edition is Jason Lauritsen, author of ''Unlocking High Performance: How to Use Performance Management to Engage and Empower Employees to Reach Their Full Potential' and co-author of 'Social Gravity: Harnessing the Natural Laws of Relationships'. A seasoned HR expert Jason spends most of his time training, writing, speaking, or consulting. Learn more about Jason here: https://jasonlauritsen.com/
Our host Charlie Judy brings over 25 years of experience in human resources management with some of the world's most prominent organizations such as Navigant, Deloitte, and Baker Tilly. In 2015, Charlie founded WorkXO, a platform for monitoring, analyzing, and activating work cultures. In 2018, QuestionPro acquired WorkXO and Charlie joined the team to lead our Workforce product line.
QuestionPro Workforce platform helps you conduct employee experience (EX) surveys crucial to gain insights on employee productivity, workplace culture, employee engagement, etc. Use the tool, start conducting surveys and improving your processes.