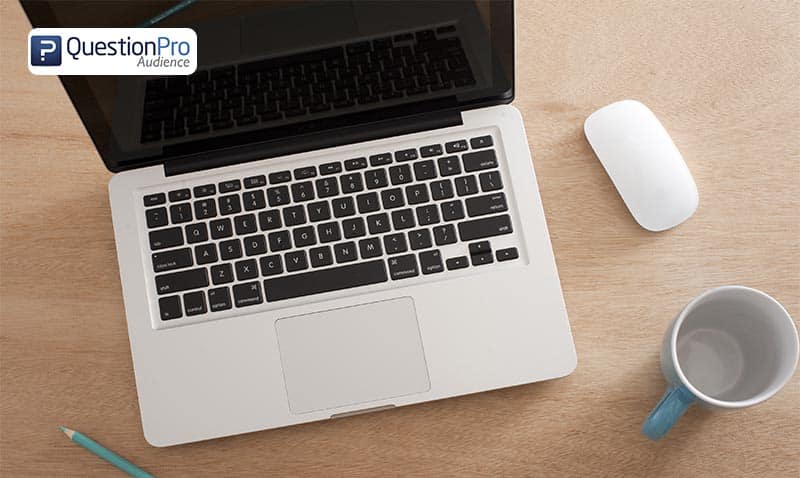 In this digital era where businesses are in constant communication with their audience via social media, many feel the e-newsletter is not necessary, or simply go through the motions when sending one out. By doing so, they are missing out on a great opportunity to deliver interesting information in a neat package to their customers or clients. By not being limited to 280 characters, you can expand on topics and provide your audience with an informative and thought-provoking newsletter. That is, if it's done correctly. We've compiled a list of best practices to ensure you are utilizing this personal interaction with your customers or clients.  
BALANCE
You are writing this newsletter to your current or prospective customers, and while it may be hard to refrain from selling to your audience, use the 90/10 balance. That is, make your news informative and timely, and not just about your products or services. A good newsletter is 90% educational, and 10% promotional. No matter how much someone loves your products or services, if every interaction with your brand is "buy, buy, buy", you will have unsubscribers so fast your head will spin.
KEEP IT CLEAN
The design, that is—get your mind out of the gutter. No one wants to have to work to read through clutter and crazy designs. Keep it succinct, and guide the reader through the experience. Typically, there should be an image, a few paragraphs of introduction and a clear call to action.  
DON'T MISLEAD
These days, everyone has software that allows them to measure open and click-through rates. While these are good ways to gauge the success of an e-blast, you shouldn't focus on these solely. For example, if I receive an email with the subject line: "50% off men's clothing", only to find it applies to men's socks, I will be annoyed and frustrated. While that bait-and-switch tactic resulted in an open, you may have just lost a current or potential customer.
TEST, TEST, TEST
While customer communications can seem more casual today than in the past, grammar, punctuation and spelling all still matter. There's nothing worse than receiving an email, only to notice there are spelling errors or other simple mistakes. Make sure all of your links work and direct the reader where you want them to go. It may sound obvious, but these are the small things that often slip through the cracks. You want every interaction with your customer to show your company in the best light, and this is any easy one to execute. Get another set of eyes on it, send test emails, and fine-tune until you feel confident it would receive an A from your high school English teacher.
QuestionPro Audience provides our clients with access to more than 22 million active respondents, who are strategically recruited to participate in quantitative research and live discussions. By implementing various recruitment methodologies, we make sure to provide the right kinds of respondents for your research. With industry knowledge and innovative tools, QuestionPro Audience always meets the rigorous demands of our clients. Contact for your next research project.