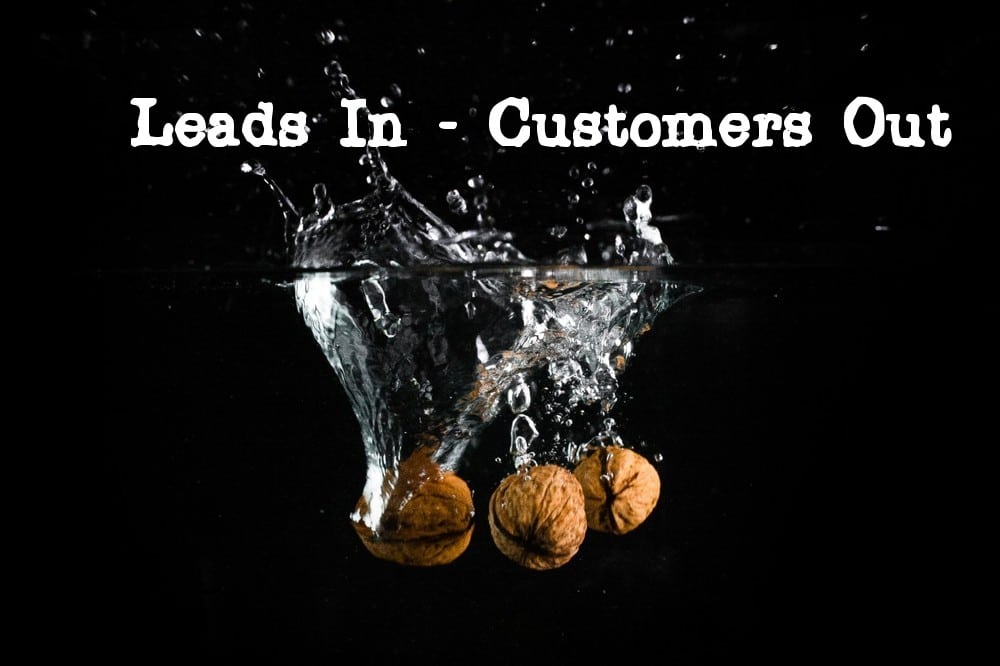 Trade shows and conferences can be expensive — especially if you're an exhibitor.  These days most event managers offer exhibitors lead generation apps that help them collect and follow up with the people they meet at their event — but what if you aren't an exhibitor?
I just attended a huge event for marketers, consultants and coaches.  I wasn't an exhibitor, but I had an even BETTER lead capture system than they were using — QuestionPro App.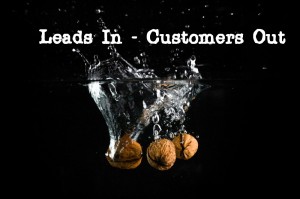 This was an ideal solution for me because the hotel where we stayed had TERRIBLE internet!!!  The best internet connection was in my room.
Here's how I did it:
I created an online lead capture form that included the person's name and email (as required) then the rest of the contact info that was on their business card — if available.  I also added a note for myself so that I could remember who they were.
I collected business cards from everyone that matched my qualification criteria.
At the end of each day , I entered their information into the App and that was it.
SNEAKY TIP – Remember that QuestionPro has the ability to send a thank you email upon completion of the survey.  So I was able to send my new friends an email that linked to my site and allowed them to register into my list.
3 Reasons You'll Want Those Leads
Companies often struggle to make the most of their advertising dollars.  Fortunately, an effective lead generation strategy can drive qualified leads to their business.  Qualified leads have a higher level of interest in your products or services and are more likely to close a deal or buy from you.  Here are some of the reasons why you should invest in a sound lead generation strategy.
1. Interact with Consumers Better
Generating leads enables a business to engage with customers better.  Unlike traditional advertising that bombards people with messages pushing a product or service, lead generation strategies enable prospective customers to ask for information from a company that offers a product or service they might need.  In turn, the company can pitch their product to prospective customers who have already signified an interest in the product.
Marketing experts these days recommend "pulling" customers in by providing great content rather than "pushing" out advertising messages.  By providing helpful information about your product or service through your website, social media or blog, you'll be able to gain the trust of consumers and they'll turn to you when they need something you might have.
2. Increase Sales
Another reason why you need a good lead generation strategy is for business growth.  Generating quality leads has the potential to increase your sales significantly.  Lead generation is just like any other advertising method, only better.  You will be advertising to people who are interested in your product or service.  There is a high probability that they will actually buy from you.
3. Improve Customer Retention
It is only sound business practice to ensure that your current customers will continue to buy from you in the future.  Lead generation is not only about seeking out new customers.  It's equally important, if not more so, to retain the ones you now have.  If you have other products or services, be sure to offer them to your current customers.  Don't forget that it's easier to persuade an existing customer to buy other products you have than it is to find a new customer.
Great content and helpful information not only generate leads, they also ensure that you don't lose touch with your customers.  An effective lead generation strategy aimed at improving customer retention can increase profitability and do wonders for your bottom line.