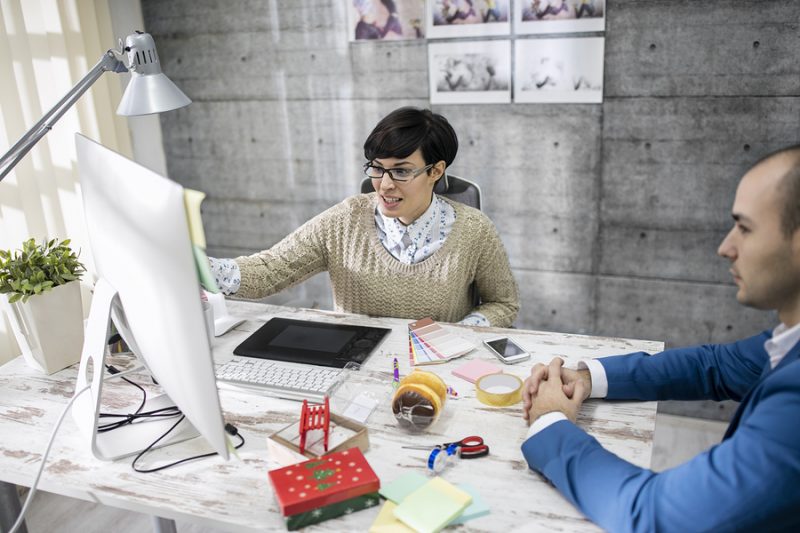 Customer Satisfaction Measurement Tool
Customer satisfaction measurement has long been the task of market researchers. There are numerous ways to delve into the customer's perception of satisfaction – each has its merits and drawbacks. This post examines a few of the options available.
Many of the more commonly used methods of measuring satisfaction with a product or service rely on some form of scale….