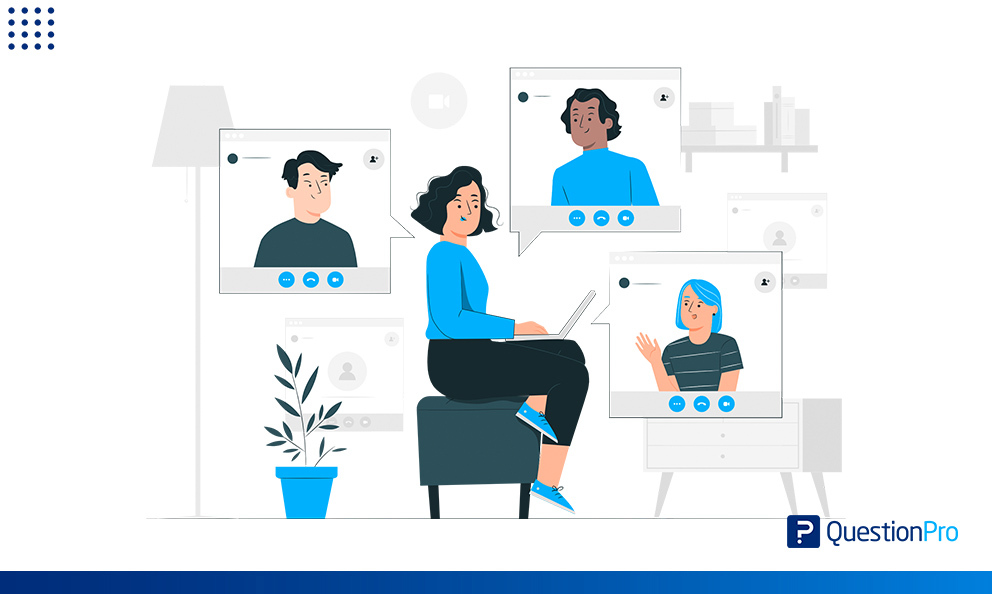 When a product is in development, it needs to go through some tests before releasing it. One of the most critical tests for an optimal user experience is the beta launch before the public release. Gathering a beta-testing community is the best way to go.
The beta community will have the opportunity to test the product before anyone else in a controlled environment and collect relevant data. With these tests, we can obtain vital information for the product's correct functioning, allowing us to identify bugs, usability problems, and other correctable issues.
What is a beta testing community?
A beta-testing community is a group of people selected and regulated to try and review a product on its last round of testing before launching a product to the public.
When there is a community of followers of the brand, it will be more practical to offer beta testing to them since they are the most knowledgeable users of the company and the primary consumers of the product. They're usually brand ambassadors, which means they're more likely to provide relevant information.
Beta tests are therefore the last round of testing before the final release. Consequently, beta testers are genuine users and conduct tests in a natural setting rather than an artificial or staged environment.
Beta tests can be either open or closed. In an open test, anyone can use the product and is usually made aware that the product is in beta. In closed beta tests, this is restricted to a specific group of people, which can be current customers, users, or paid testers. Beta tests either run for a certain period of time or until no new bugs are reported.
"Beta testing gave us specific feedback from thousands of real customers. This allowed us to confidently release our new features as one new Zalando experience" -Dan Balica & Kevin Stine, Zalando
Beta testing community example
Beta tests offer real users the opportunity to use a product in a genuine but controlled production environment, for example, to uncover bugs, poor usability, or other problems before a product is released.
The Zandalo Voices Community Case Study
Zalando is an e-commerce company based in Berlin, Germany recognized for its unconditional customer-centricity. It pays attention to a smooth customer journey with consistently positive customer experiences and always gives its customers a voice.
The Zalando Voices Community includes 20.000 customers. The team regularly conducts market research studies, both qualitative and quantitative. By using a beta-testing community, Zalando has been able to reduce the costs of qualitative market research by 50%.
For Zalando's research team, one thing is clear: with an engaged community where members have a high level of customer loyalty, it is very easy to generate deep insights with a high impact, using the data acquired in turn and benefiting the company's customers.

In the video below, Dan Balica and Kevin Stine from the Zalando Research Team impressively reveal to us how the company carries out its beta-testing community on a large scale within the Zalando Voices aiming to develop a new version of Zalando effectively and directly marketable bring out.
Video: Beta testing with communities
The company carries out beta testing on a large scale, the response rates they achieve, and how the insights gained are used. Let's hear about what community members think of the beta testing.
First of all: the response from the beta-testing community participants has been consistently positive. Loyal customers with a high level of identification with a brand want to be perceived positively and strengthened.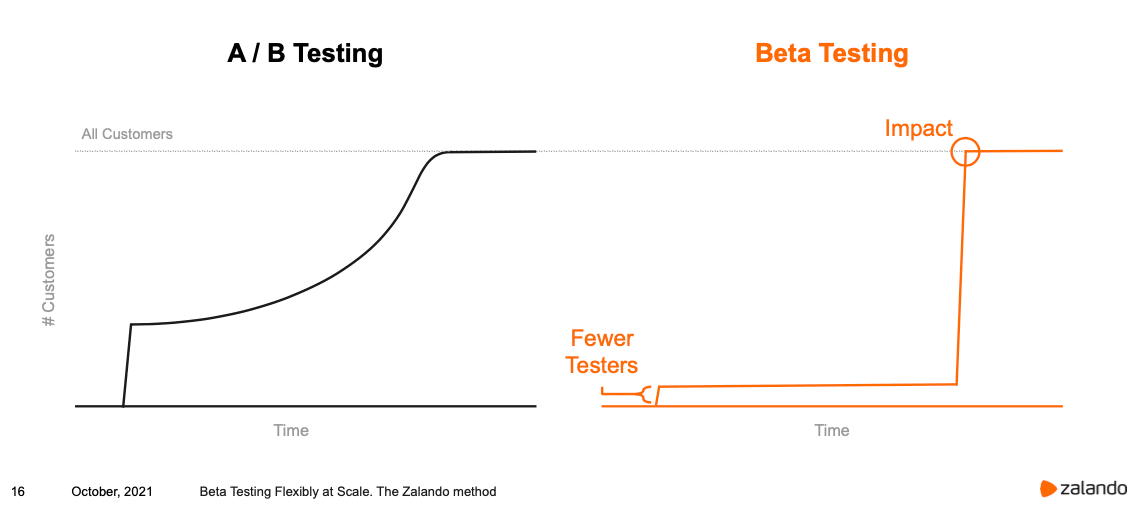 Let's watch the video on beta testing with the Zalando Voice Community.
Customer Insights Community by QuestionPro
We would be happy to show you in a 1:1 live online demo how you can use the QuestionPro to generate qualitative and quantitative insights quickly, efficiently, cost-effectively, and with a high impact.
Create your engaged online community today and develop meaningful long-term relationships to maintain a competitive business edge and make intelligent business decisions.