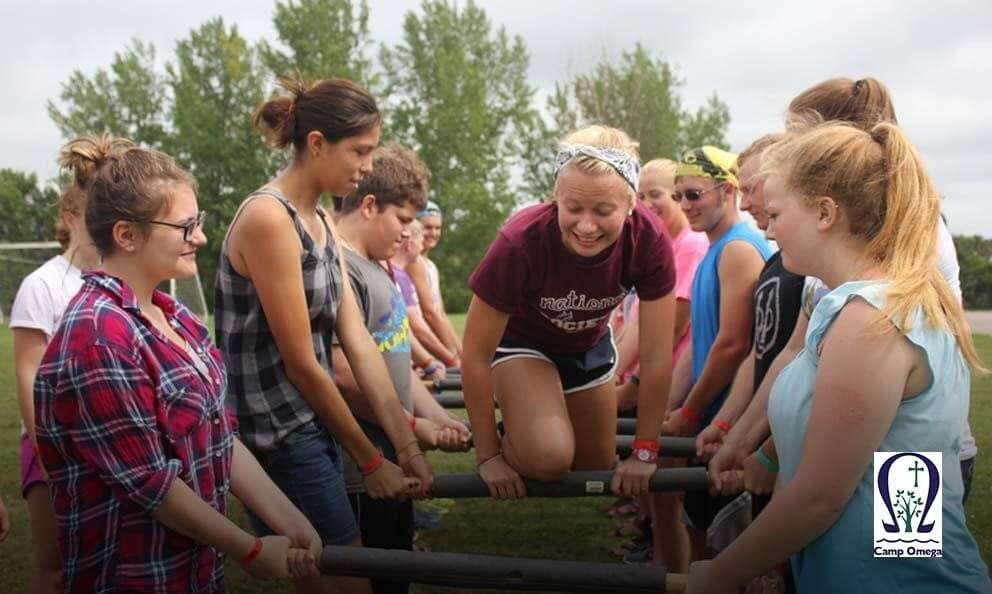 Established in 1964 and located just north of Waterville, Minnesota, Camp Omega has been serving over 50 years as a Christian retreat facility and summer camp. Open year-round, Camp Omega on Horseshoe Lake serves a wide variety of Christian and secular groups and offers the perfect setting for summer camp, family reunions, retreats, conferences, and other gatherings. It provides a welcoming and comfortable setting within easy reach of southern Minnesota and surrounding states. Through the Christian faith, Camp Omega is dedicated to nurturing the spiritual, physical, emotional, and intellectual growth of people of all ages.
Strengthening relationships through insights
Camp Omega's staff provide unique services to its guests. If a group needs the camp staff to run their entire event, they will plan the itinerary. If guests simply want to relax using Camp Omega's facilities, Camp staff can support the group's needs from afar. With guests young and old, the retreat center caters to their interests for services, entertainment, food, and recreation. They will develop programs and services to meet every group's unique educational goals. Every relationship between Camp Omega and its guests is unique. This unique relationship allows the camp to tailor its services to fit the needs of their guest."  
In order to continue to build these unique relationships with customers, Camp Omega implemented QuestionPro surveys to receive customer feedback. This allowed Camp Omega's staff to review the wants and needs of their guest groups. Along with receiving feedback on the needs of their guest, QuestionPro surveys assist Camp Omega in determining what they do well and how they can improve.
"Building long-lasting relationships is the core Camp Omega's purpose," says Bob LaCroix, Executive Director of the Camp Omega. "We desire to meet people where they are at and provide services that assist them in meeting their goal. We're excited to be partnering with QuestionPro because they provide survey software and support services at a rate that we can afford."
Customer feedback strengthens partnership trust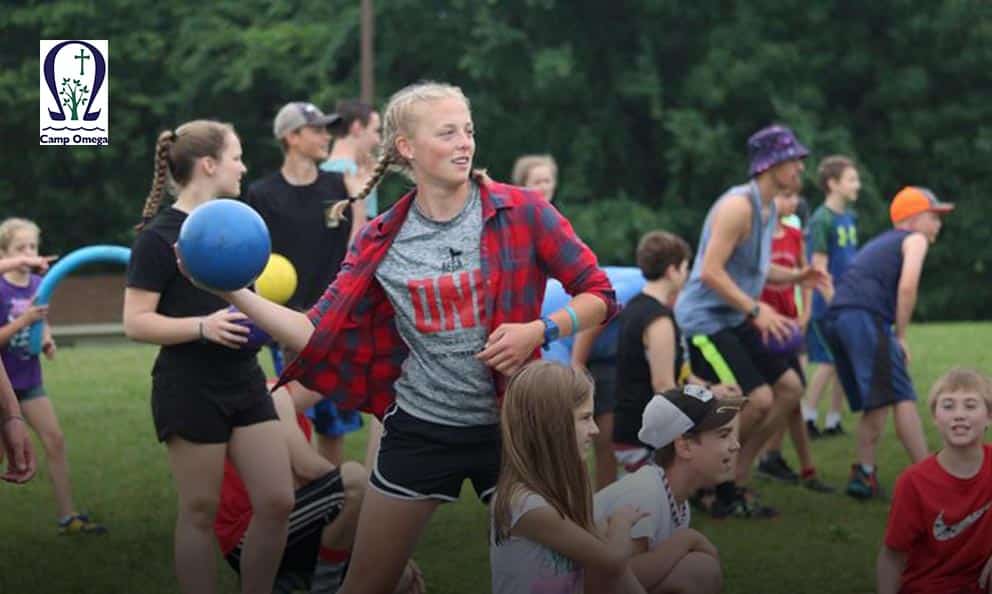 Camp Omega's close relationships with their customer allow for them to be able to email prospective respondents directly and receive a high participation rate. Guest groups receive a Questionpro survey after their visit to help Camp Omega learn, grow, and improve their future services. Camp Omega can then use ongoing customer feedback as they improve their programming, facilities, and services. Camp Omega's partnership with QuestionPro has boosted Camp Omega's confidence to seek out input from sourced not previously considered.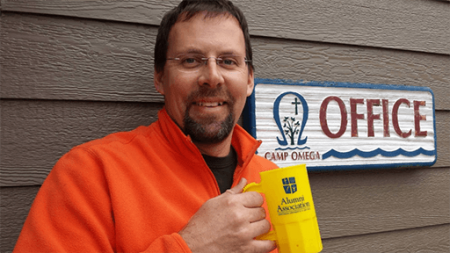 QuestionPro's partnership with Camp Omega has allowed for more input than they have received previously. Camp Omega expects a high participation rate in its surveys, 70-80%, due to QuestionPro's ease of use and simple communication methods. "QuestionPro is simple, quick, professional, inviting, and user-friendly," says Bob. "Their ongoing customer support is great, and we're looking forward to expanding our partnership with them in the future.