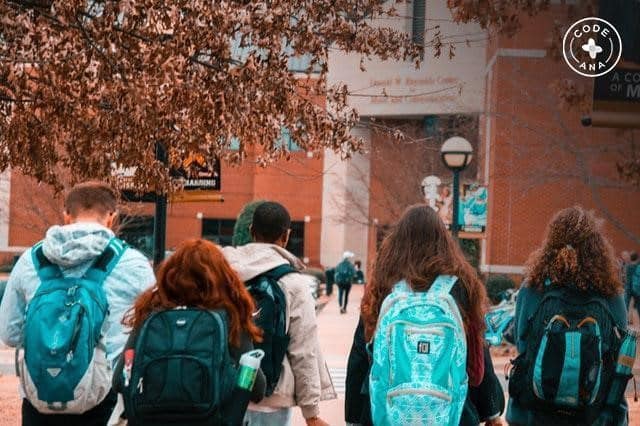 The Teal Schoolhouse is a non-profit organization whose mission is to support families with food allergy through educational programming and research. Through both teaching and learning, they strive to optimize the health of children and adults with food allergies through proactive community initiatives.
The Code Ana Program is the flagship program of The Teal Schoolhouse. Code Ana equips schools for medical emergencies such as anaphylaxis. Founded by Dr. Alice Hoyt, a board-certified allergist & immunologist, internist, and pediatrician, the Code Ana Program started in 2016 when a local school reached out for help in creating a school-wide anaphylaxis response plan. Soon thereafter, the Code Ana Program was developed and adopted by multiple local schools.
"The mission is to identify needs of the allergy community, then develop innovative, efficient ways to address those needs," Says Dr. Alice Hoyt. "My vision is for all schools to have Code Ana, optimizing safety for all students at school."
Assessing medical emergency plans with surveys
To truly help a school with implementing a medical emergency plan, The Code Ana Program must first understand the challenges of the school. This requires data collection on the school's current state of medical emergency preparedness and allows for the program to benchmark strengths and opportunities to implement a medical emergency preparedness training program. After implementing training and processes, an assessment is used to measure the quality of their educational programming.
The Teal Schoolhouse found QuestionPro through the TechSoup partnership program and was able to achieve their assessment goals with professional sophistication using QuestionPro. They also were pleased to know that QuestionPro offers HIPAA compliance security and privacy survey settings to address sensitive respondent information in the future.
Integrating assessments at every participant touchpoint
To gather feedback, Code Ana embeds questionnaires into their online Code Ana's school program so that schools can complete Code Ana's Preparedness questionnaire both before and after completing the program. This allows the school to see where they've grown and where they have left to optimize issues.
Code Ana also emails surveys directly from QuestionPro or through their learning management system. With close ties with school nurses, they also send the survey link for the school nurse to distribute within their school. QuestionPro's ability to deploying surveys at various touchpoints keeps the school and program managers engaged throughout the training and implementation process.
The information gathered from Code Ana clients informs them of opportunities for improvement to the program which results in delivering a better learning experience that can save lives. Recently, they trained early childhood personnel (ECPs, such as pre-school teachers) on how to use epinephrine auto-injectors through Code Ana's epinephrine workshop.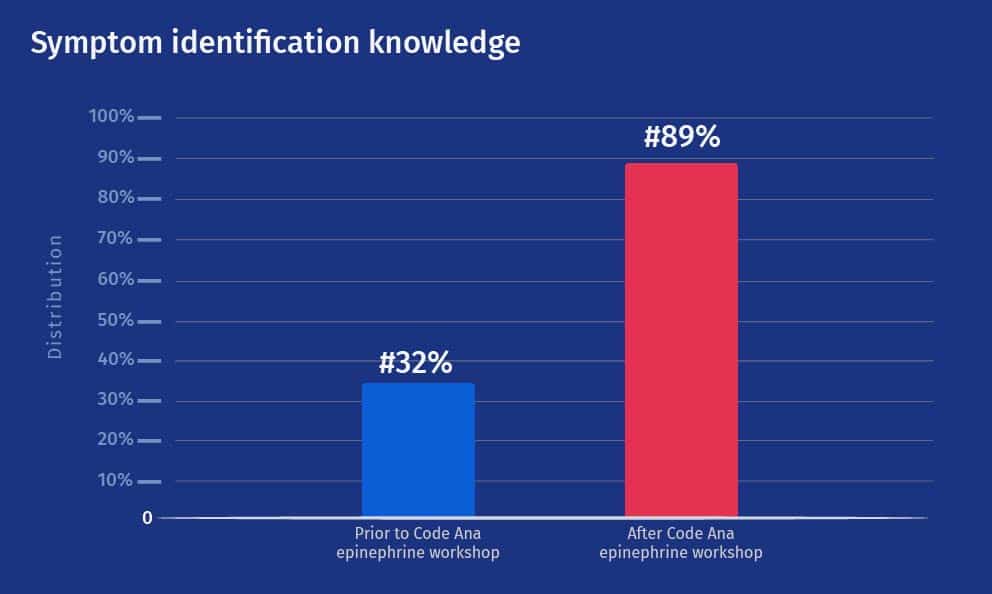 The survey results show that although all ECPs could identify one symptom of an allergic reaction prior to our Workshop, only 32% of ECPs could identify all symptoms of anaphylaxis. Our assessment allowed Code Ana to see that the workshop improved the knowledge gap with 89% of ECPs recognizing all symptoms of anaphylaxis! One of their learners soon thereafter used the skills she attained through the program to save the life of someone having an allergic reaction.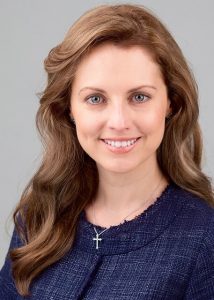 "As a physician – not a tech/computer genius – I needed a product that was user-friendly for questionnaire development while still offering sophisticated methods of assessment and represented our organization's brand with elegance," says Dr. Alice Hoyt. "QuestionPro support is very responsive when I have gotten stuck on an issue. This takes away a lot of the stress that can come from the logistical issues involved in creating tools to effectively collect data."